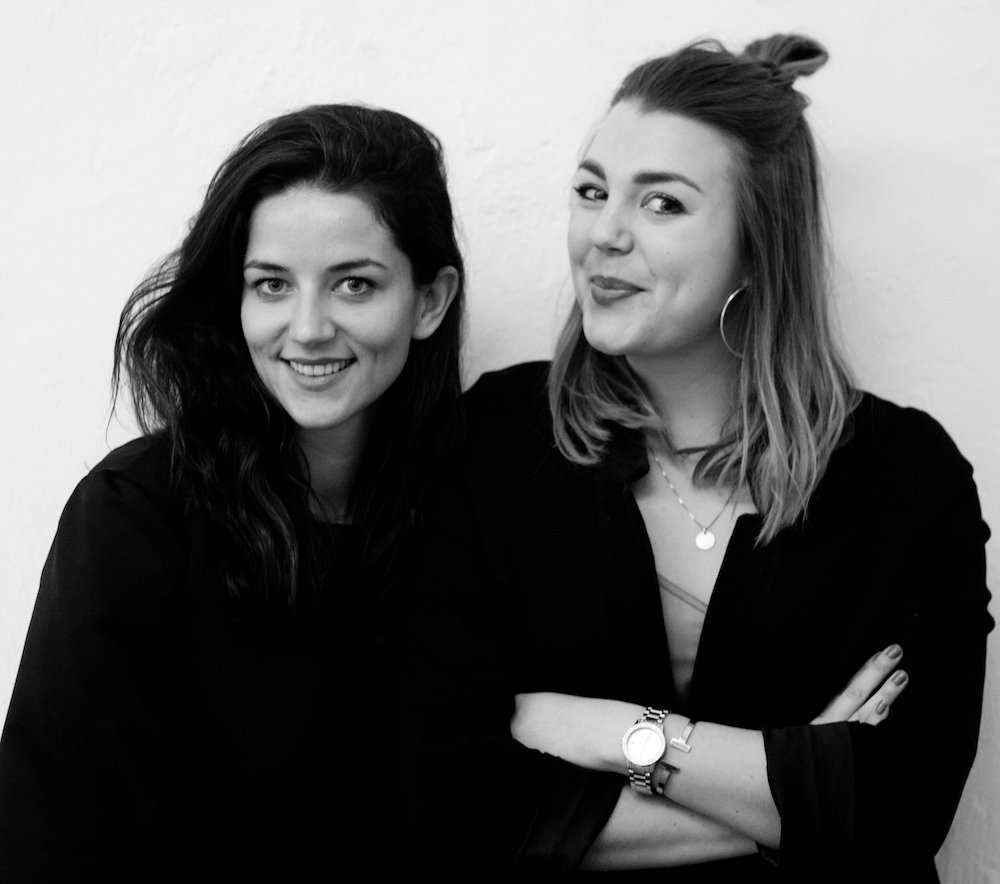 #byebyefastfashion – that's the motto of fair fashion label JAN 'N JUNE. Since 2014 Anna and Jula, the founders of JAN 'N JUNE, have been selling sustainable fashion that's fun to wear, great in price and very stylish. And they show: Sustainability doesn't actually have to be difficult.
Where do you put the line between slow and fast fashion?
Anna: For us, slow fashion is a big part of sustainable fashion. If you want to separate fast from slow fashion, you need to look at the way you're consuming. Fast fashion means binge shopping. It's cheap, so you buy more clothes than you could ever wear. Items you don't even like. You think: "Oh, it's just two bucks, let's just get this one as well". Slow fashion means the opposite. It means: Buy items that have the potential to become favourites, that go with everything, that you really really love. Shop more consciously!
Jula: Consider: Does this item mean something to me, am I actually going to wear it? There's a huge gap between thinking a piece of clothing is cool and finding something that actually suits you and fits your style. And of course sustainability plays a big role: How long is this new item going to last? How friendly is the manufacturing process — to the earth, nature and the people?
Read more…