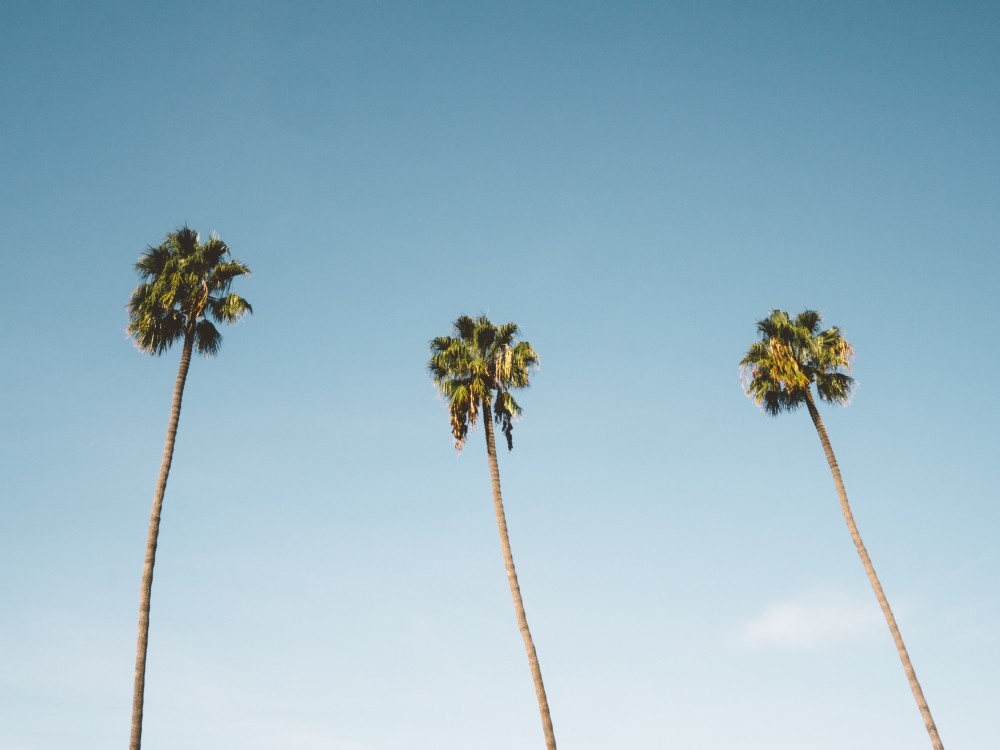 Summer time is here – and with it, of course, the time to travel!  You probably know that I love to travel more than anything and would gladly go abroad when I get the chance. This year I've moved and started a new job though, so both my travel funds and the time to go and travel I really limited. I'm still really excited about summer, so here's my ideas how to enjoy summer without actually traveling far or spending tons of money.
Enjoying summer without traveling far
Take off a day or two | So many times, we tend to only take time off if we're actually going on holiday. Something like 'work till Friday, go on holiday on Saturday, stay away till Saturday or even Sunday' and head back to work on Monday. This is definitely fun and a good way to relax, but why don't you just take a few days off, maybe one a month, that you just have for yourself, in your hometown. Sleep in, have a nice breakfast, do something outside without the weekend crowds – I feel relaxed already.
Take a camera with you | And record the lovely memories of ice cream dates, barbecue days and your summer in general that you tend to forget taking if you're 'just' at home.
Go to touristy places | And explore your own city! I bet there's a ton of places that you still haven't gotten around to visiting ever since you moved to your city. Maybe even buy a travel guide for your city!
Start a new routine | Your very own summer routine if you want. This can change from person to person, but do something that makes you feel in a summer mood and generally good about yourself instantly. It might be Pilates in the morning, a daily walk, an hour of book reading in the evening, a fresh beer with your dinner, fresh flowers around your home every week – feel free to get creative.
Treat yo'self | Since you're naturally saving money stay at home, treat yourself to the things you only allow yourself on holiday: Have some ice cream on a regular basis (and always keep a tub of ice cream in the freezer, of course), buy the fancy groceries you like at the store you wouldn't normally get, go to the sauna/swimming pool/wellness place you normally save money on, turn off your computer at night (sleep in on Saturdays at least) – again, there's a million ideas for every budget.
These are my ideas for a great summer at home – what about you?
Comments