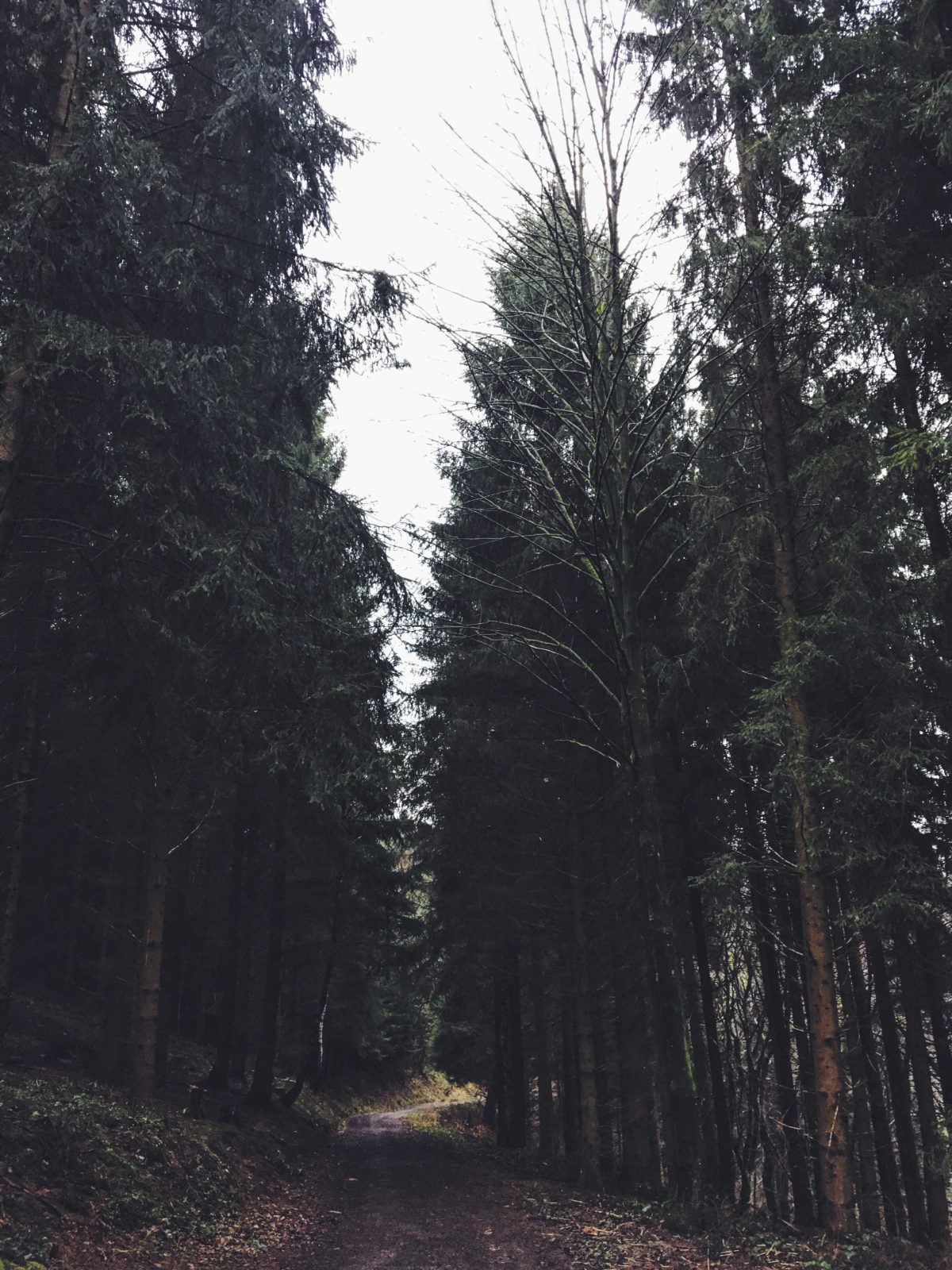 A new year, new resolutions and with that, new habits. It's the same every year, isn't it?
For me, setting new habits is the way to get my to do's and resolutions done. We can't just change from one day to the next, but we can start changing our habits and accomplish our goals bit by bit.  For example, if your resolution is to get healthier, there are a ton of different daily habits you can form to accomplish that goal: Eight glasses of water everyday, a daily walk, going to bed earlier than midnight, a session with your journal/bible, use of lotion in the evening etc.
This is where my new favourite app (seriously) comes in: It's called Way of Life and it's seriously so cool! It lets you track all the habits you want to build or break (e.g. eating no meat, brushing your teeth, exercise, every little thing you want to practice on a daily basis) and you can check in whether you did it or not. You can decide whether something is good for you (like exercise) or bad for you (like watching crappy tv shows). You can try to build chains of good days – and in case you break them, try to reach your longest chain again. It's so much fun (for list loving people like me) and it's actually effective because even though it's 'just' an app, it makes me not want to break the chain.
I'm going to check off my habits now – please let me know if you're going to the app in the comments or if you have any other great productivity/goal achieving apps you can recommend!
2 Comments