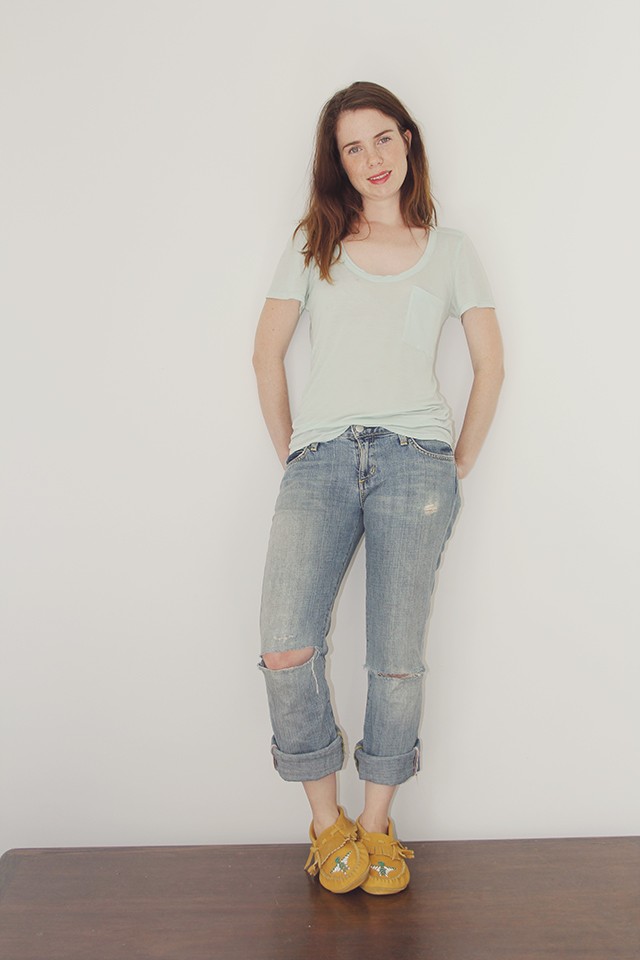 This week for Everlasting Apparel I am so happy to introduce Freya from the blog Nishaantishu. She's one of my favourite bloggers and all in all a really cool lady. Her blog is about finding the beauty in little things in life and just enjoying the things we have. It's always an uplifting read after a long and hard day. You should definitely visit as soon as possible!
Freya from Nishaantishu and her faithful jeans
Nishaantishu: These jeans have been the most faithful item of clothing I have ever owned. I came across them on my last night in Hong Kong. I had been spending my summer there with my Dad and I was heading back to university in England. They were a complete impulse buy from some boutique shop in Mid-Levels. I had shoppers remorse the next day because jeans aren't really something I buy on impulse. The fit needs be quite specific because I'm pretty short. They have been in the "toss out" pile on more than one occasion, but they are from paper denim & cloth, so they weren't cheap and I just couldn't justify giving them away.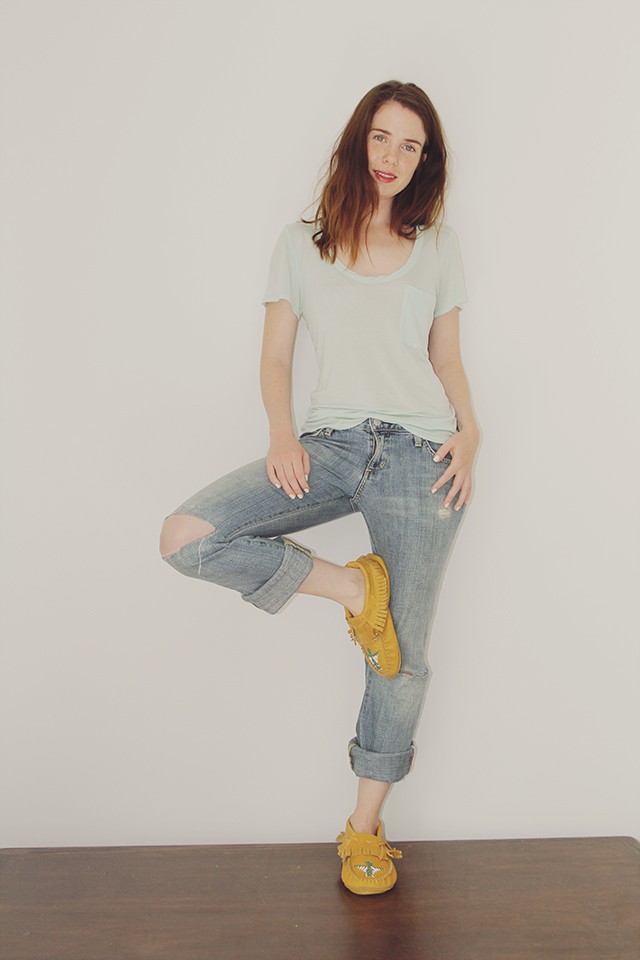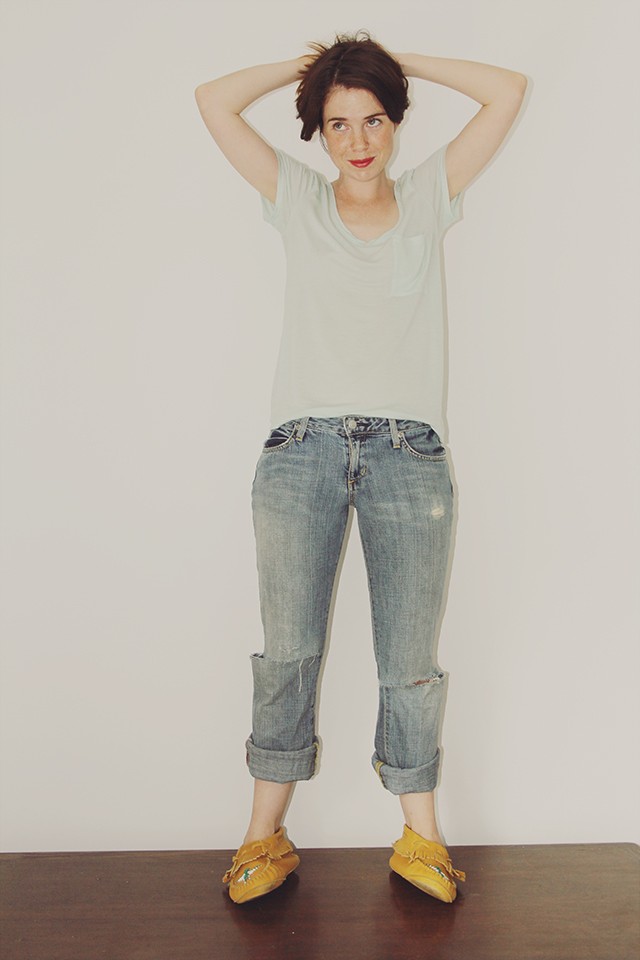 I put off wearing them for a long time, then went back to them. Again and again, I packed them away in a box as I moved house, country, city. One day I just saw them in a new light! These days they are my weekend jeans in all seasons. They're comfy but kind of stylish and a little bit grungy when I need them to be.
They are my old faithfuls.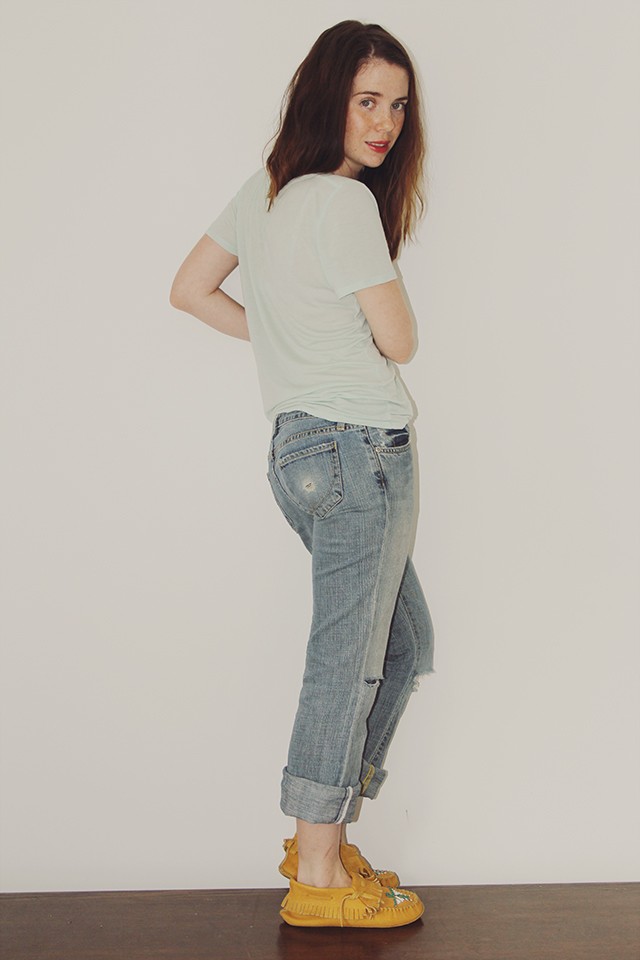 All pictures by Freya Dowson/Nishaantishu.
About Everlasting Apparel
We live in a world where we don't really keep old clothes, we buy new ones. For me, that's not what sustainable living is about. For this fashion feature I ask bloggers and creatives to show us one of their favourite pieces of clothing. Something they have loved wearing for years. Not fast trends, but something you can wear a lifetime and always feel good in. Those are the pieces that we need to start looking for in our closets. Go here for more Everlasting Apparel pieces.