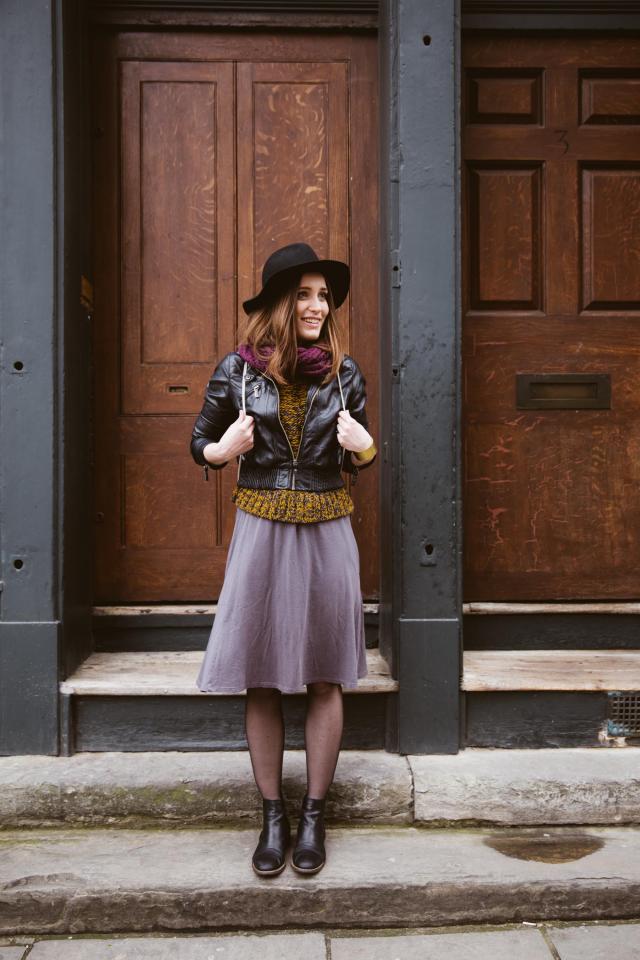 Today's Everlasting Apparel is a special one! I'm not featuring another blogger, but my fellow People Tree intern (now PR assistant) Dominika Mayerova! She was one of the people who made me feel so welcome both at work and in London. She was my partner-in-crime exploring coffee shops around Brick Lane and she's of course always fashionable. I dearly miss her, our adventures and daily walks home to London Bridge. Talking dreams, plans and things going wrong was one of our favourite things to do. I can't wait to see her again this July! These pictures are from a lovely day out with Helena (who took her camera along), walking through Shoreditch, eating Pho and afterwards relaxing at Barbour & Parlour. Here's what Dominka has to say about her favourite outfit: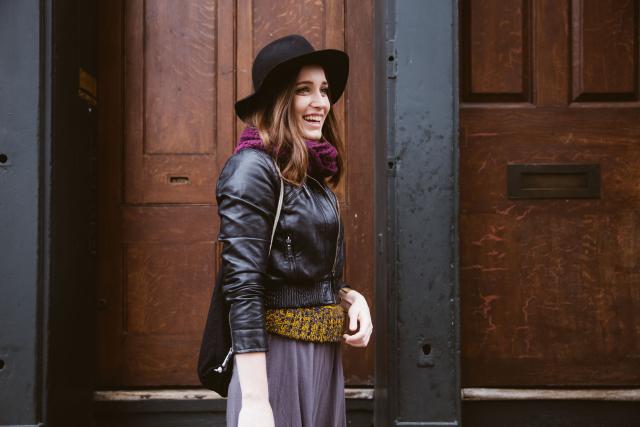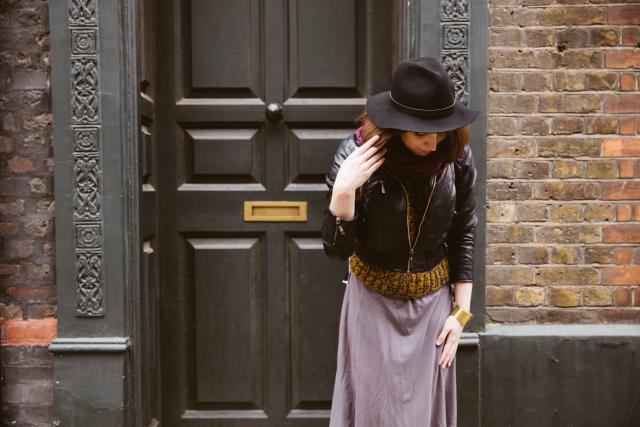 Tell us something about yourself!
My name is Dominika Mayerova, originally from Slovakia and currently living and working in London. Very happy to be part of Hanna's blog. I feel very fortunate to have had amazing opportunities to travel abroad a lot and get to know beautiful places. I love coffee, all kinds of food, books, and museums and fashionwise – midi lengths and chunky heels!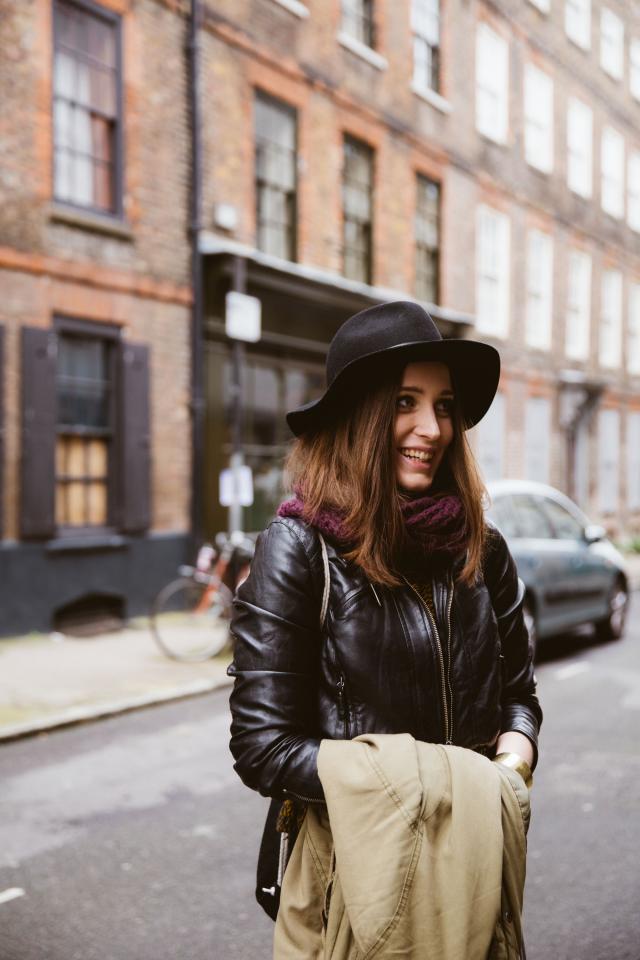 Read more…