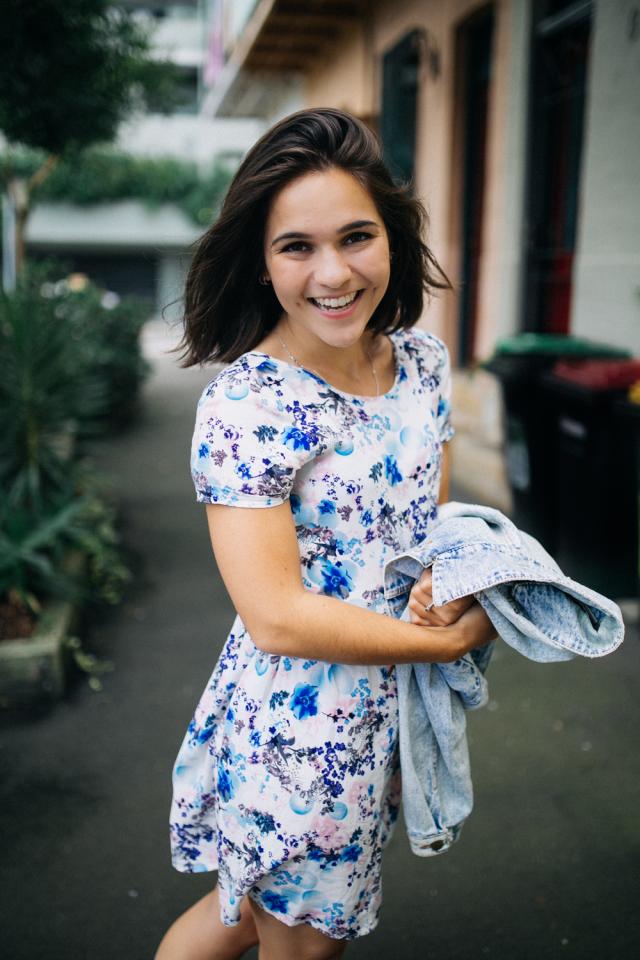 Happy Monday everybody! I hope you had a good (long) weekend – I visited one of my friends in Spain and we had such a good time. I even went surfing for the first time! With five days of all play and no work, it's time to work on that to-do list now though. Before I get started, let me introduce you to Samantha Heather though. I'm so so honored and thrilled that she decided to take part in Everlasting Apparel, because her blog has been one of my favourites reads almost ever since she started it two years ago. Samantha is an incredible photographer, follower of Christ and such an inspiring soul, sharing her beautiful photographs along with inspiring words that have helped me on more than one occasion. So without further ado, Sam and her Everlasting outfit: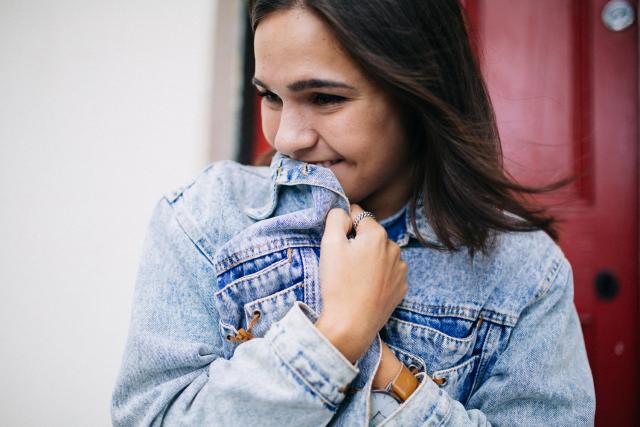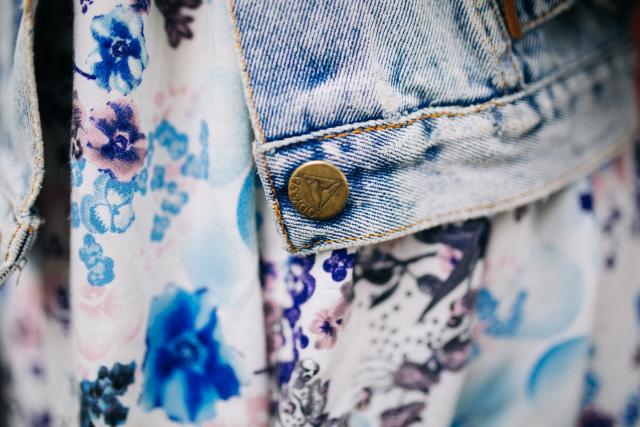 Tell us something about yourself!
Well, firstly my name is Sam and I'm from the lovely city of Sydney, Australia. I have a love for people, dancing and most importantly coffee (I can't go through a day without my morning kick). I work as a photographer and a blogger and it is through my photography that I have been able to appreciate the beauty and the love this world provides us.
If you could sum up your life at the moment in one sentence – what would it be?
A scrambled set of jigsaw pieces I am slowly putting back together (better known as an adventure!).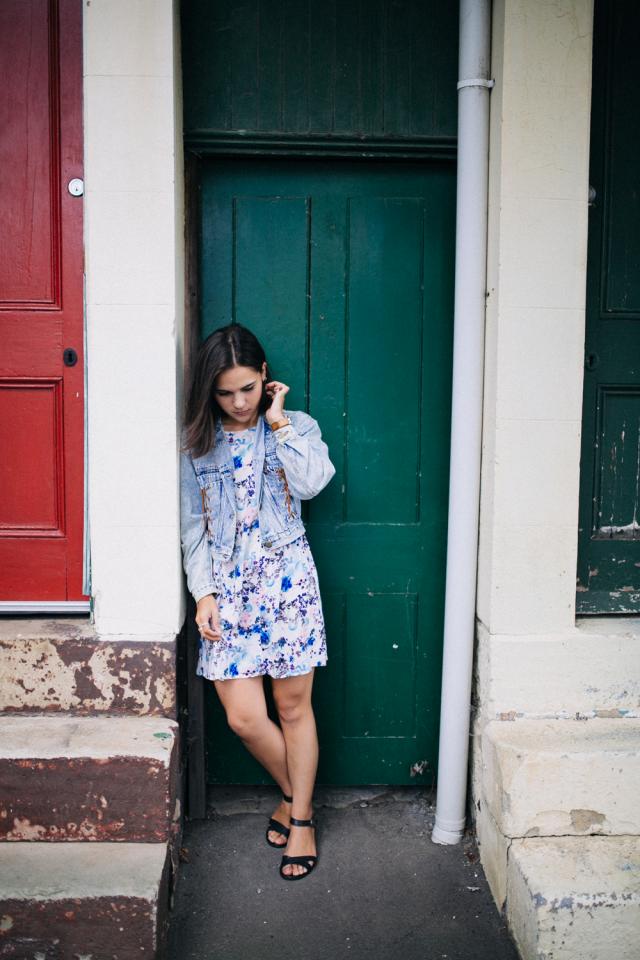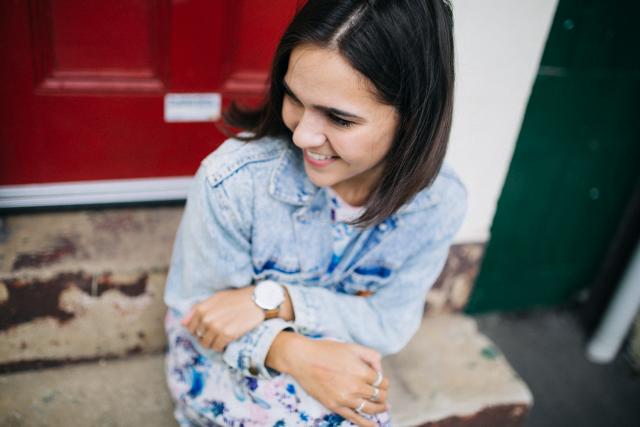 Where and when did you find your everlasting piece(s)?
The pieces I've chosen for my Everlasting Apparel are my denim jacket, my floral dress and my tan watch.
The denim jacket is a find from The Gray Girls (http://www.thegraygirls.com/). Their collections are always so beautiful and their vintage style really drew me to them. I picked up this babe of a jacket about a year ago and have never regretted the purchase. The floral dress is an old favourite of mine that I wear constantly throughout the summer. I got it from a local fashion outlet and while it isn't anything too fancy, I wear it to death. Finally the watch was given to me as a Christmas present and was bought from The Horse (http://www.thehorse.com.au/collections/watches). It is my absolute favourite accessory and you'll never find me without it (I'm tempted to buy myself another).
Do you have a special story connected to wearing this outfit?
Both the jacket and the watch are special just because they are unique to my wardrobe and me. I don't have other pieces like them and when I leave the house wearing them I feel a little more complete. They also work well in any season of the year and never are out of fashion, which I believe is crucial for a simplistic wardrobe.
The dress, while unoriginal and simple, does mean a lot to me. It reminds me of a date my boyfriend and I went on early last year. We drove up to the mountains and explored the cute little towns that were on the way. These days, time is hard to find between him and me so when we do get the chance to go on an adventure with just the two of us I feel awfully special. You can read more about that day on my blog here – http://www.samanthaheatherblog.com/2014/02/mountain-dreams.html

Why do you think slow fashion is important?
Slow fashion is important for those who want to maintain simplicity in their lives. Personally, I have never been a fashion guru nor have I been into brands or the latest trends. Rather I prefer to purchase a few items that will last throughout all the weather and fashion seasons. My wardrobe is more durable and efficient this way. It also means everyday I always have something to wear that I actually like!
Thank you so much for this, Sam! I would definitely start wearing that dress everyday on my adventures as well!