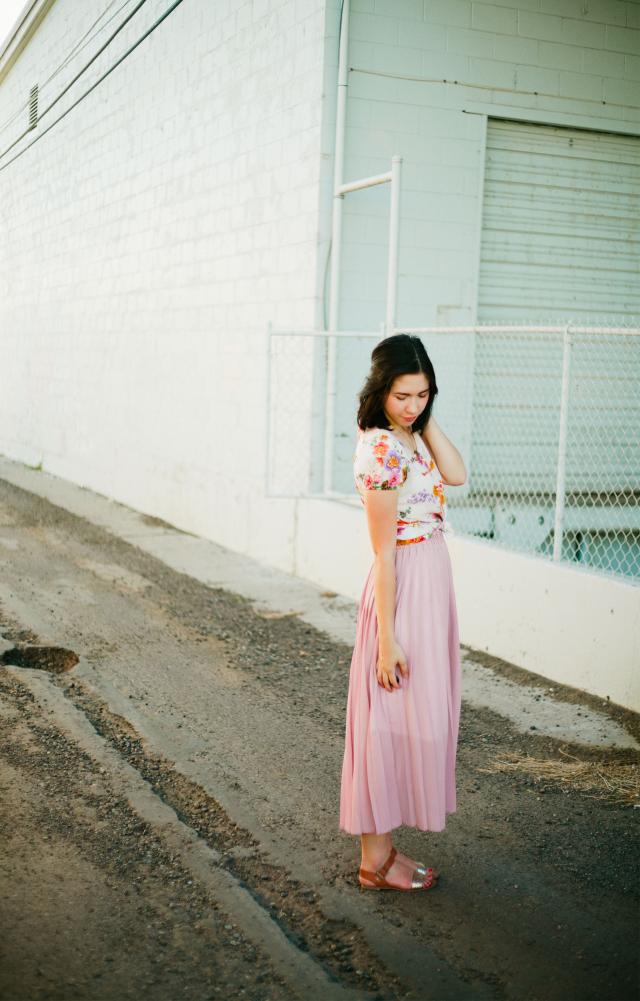 This week I am very happy to welcome yet another of my favourite bloggers to this column and also one of the funniest girls of the blogosphere (in my opinion): Bri from Secret Life of Bee.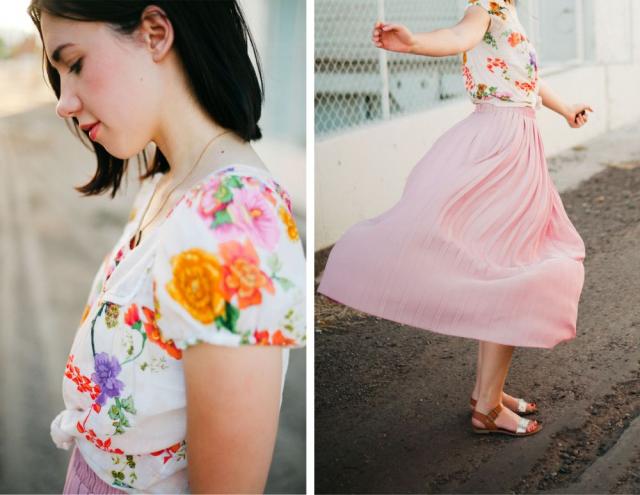 I was so happy when she agreed to take part in this and even happier when I saw these lovely pictures. Isn't she a stunner? Here's what she has to say about her life-lasting piece of clothing:
The piece I chose as my Everlasting Apparel is this lovely floral top. It is actually rather difficult to find pieces of clothing that I have had for more than a few years. I am crazy and I clean out my closet often. This top has lasted quite a few rounds of donations though. I bought it at the Denver Buffalo Exchange in 2009. That was actually right before I started dating my husband. I think I wore it on one of our first few dates.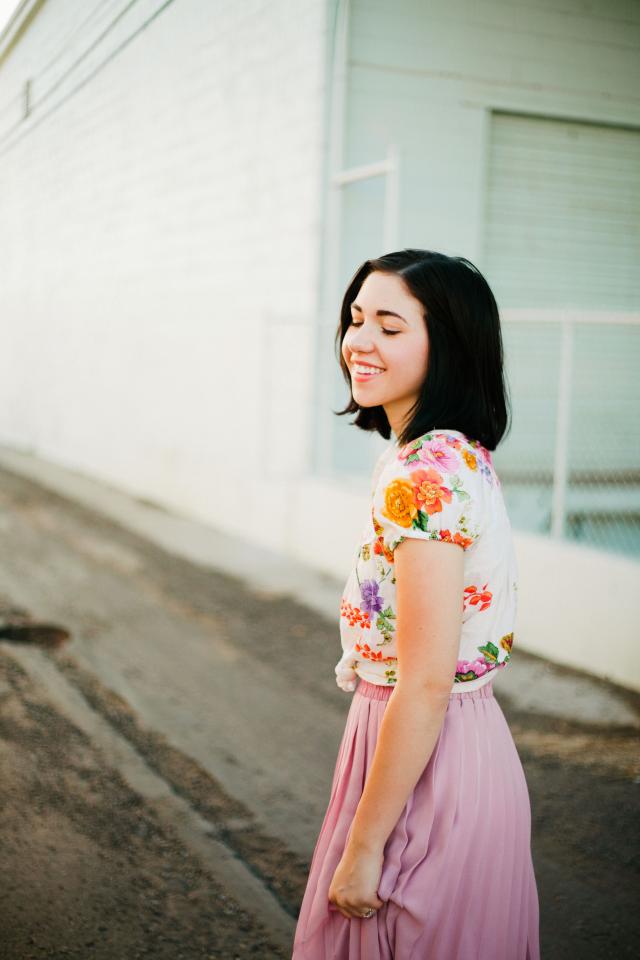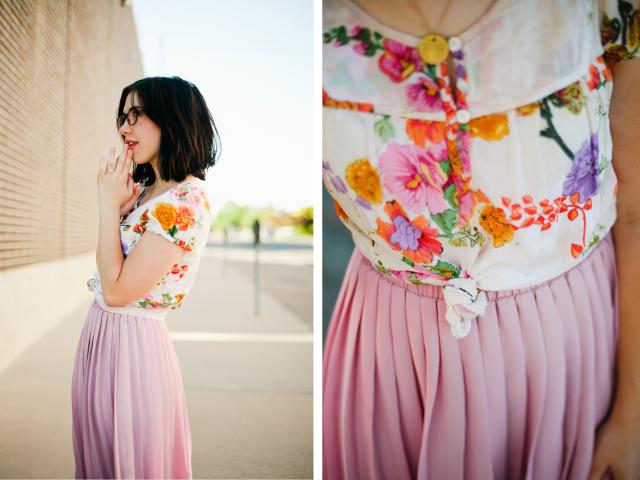 I don't have a lot of bright colors in my closet. This piece has definitely added some life into my otherwise neutral palette. This top can be worn a lot of different ways and when you find clothing like that, you keep it forever.
All pictures kindly taken by Bri.