I love travelling, I love Britain, I love London. You can imagine, this past holiday has been one of my favourite trips ever (although it's true that I say that everytime..). I'm already itching to go back and London is actually a place I could imagine moving one day.  Maybe not forever, but about half a year is definitely on the bucket list! I'm slowly going through all of the photos my father and I took, so you can expect tons of travel posts in the next few weeks!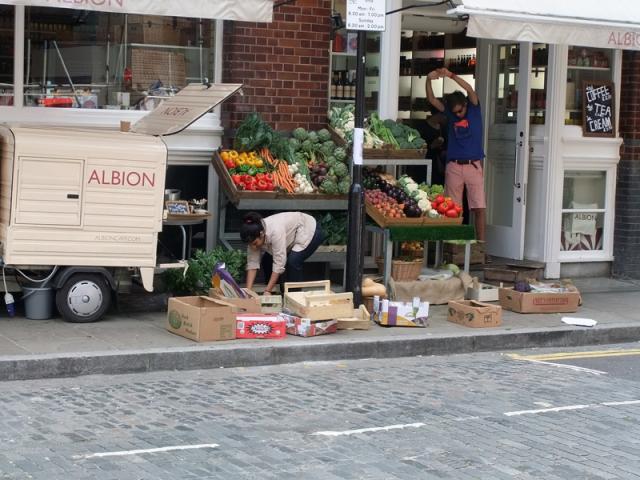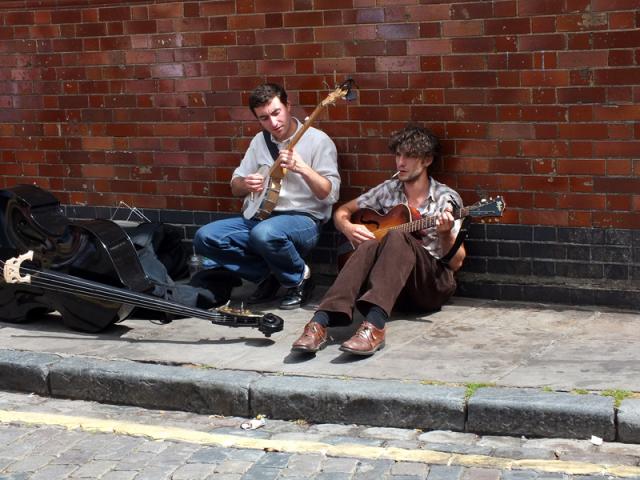 Well, my first day already began with a small adventure. A few weeks before our trip, I had contacted Michelle if she would host one of her Eat & Snap workshops while I was there, and she actually scheduled one that same week. I had seen them on her blog and loved the idea, so I was really happy that it actually happened!
I was a little nervous at first,being in a strange city I had never visit before and not having spoken English in over a year, but it  was actually a lot of fun and everybody was really nice as well. We visited a small café/restaurant/whatever called Dishoom, with really tasty food and a great atmosphere. I can only recommend it (and get the scrambled eggs,  although it sounds like a boring dish they were de-licious). We talked a bit and Michelle helped us how to use our cameras in manual mode, something I hadn't got a clue about before. I'm still not an expert now, but it's fun to experiment a little bit with it now!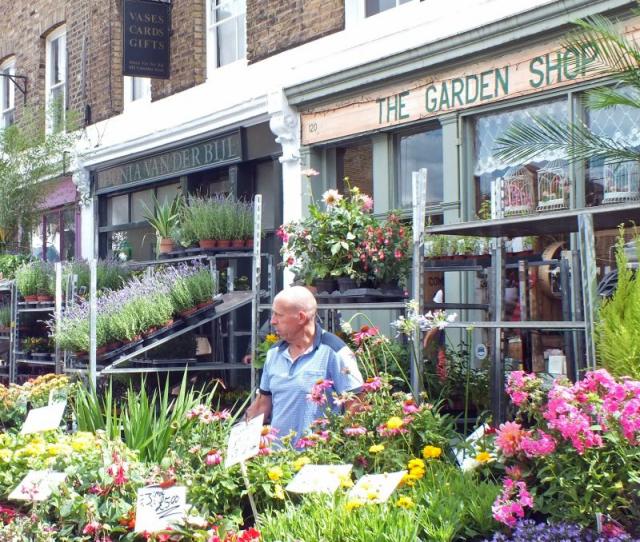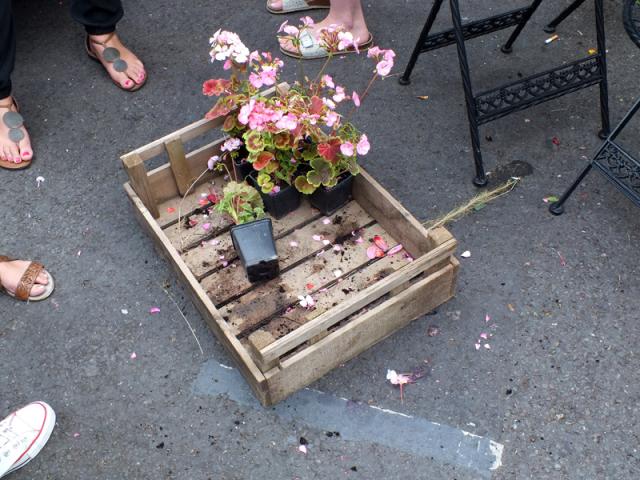 After all that awesome food we hit the Columbia Road Flower Market, something I had intended to visit anyway, perfect. It's quite crowded, but everybody is relaxed and having a good time. And there's flowers everywhere, so what's not to like? We snapped away and Michelle answered all our questions. If you're in London and curious about some photography basics, I would definitely try and take part as well. She's also hosting one in Paris for one whole day which I would just love to attend, but as a student that's sadly not quite in my budget ;).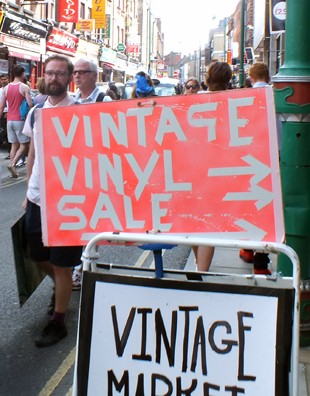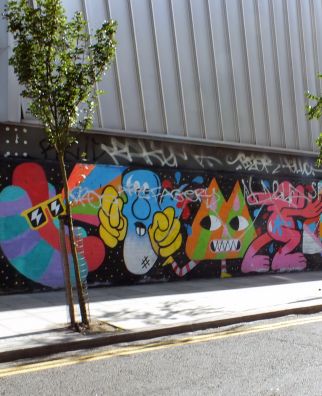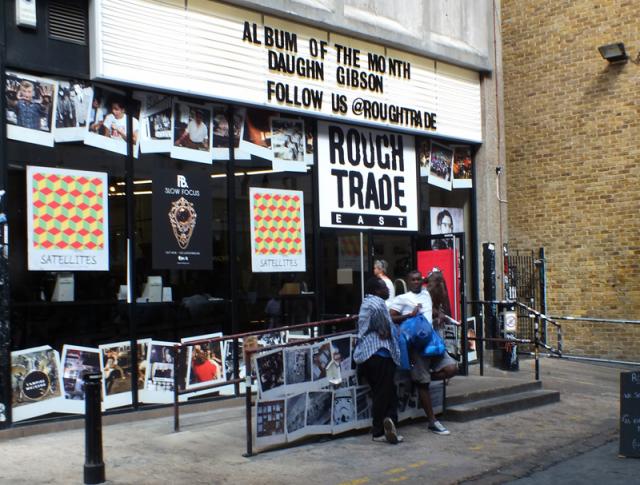 After taking pictures of probably every stone on Columbia Road, I re-united with my parents on Brick Lane and part two of exploring Shoreditch began. Brick Lane is also a place I had longed to visit for quite some time (ever since this post) and it did not disappoint. We walked around a little bit, just happy to actually be in this great city and soak in the atmosphere (even though saying something like that is really quite a cliché).  The food market was amazing with food from all around the world (I tried some Malaysian pancakes, Helena had recommended  and some kind of Asian dumpling, both really tasty) and we visited a record store (Rough Trade) I could have spend hours in just browsing the aisles and drinking coffee afterwards. On our way back we had another coffee in another beautiful bistro, I guess if I would live there I would just sit around in coffee shops all day (at least in my dreams).
It was a pretty full day, but also pretty perfect. I guess the usual first time tourist doesn't always visit Shoreditch, but I'm so glad that we did! Definitely make it a priority on your list if you ever visit :).