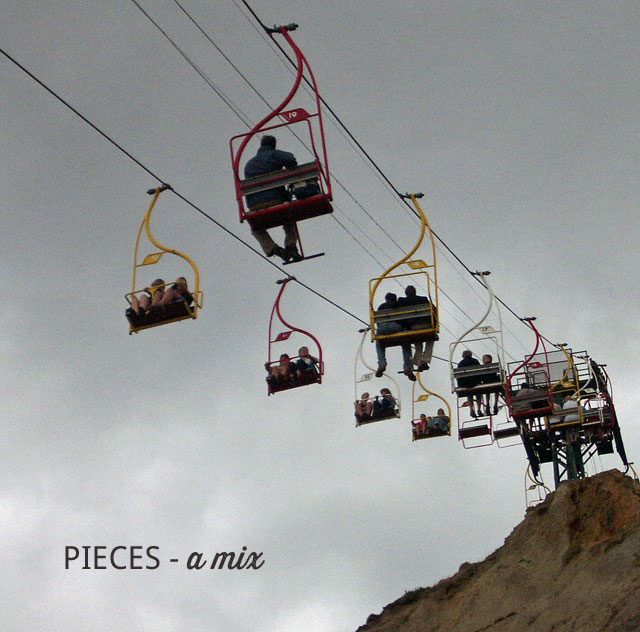 I know I've talked about it before, but I just have to say it again: Noisetrade is awesome. Especially for people as addicted to new music as I am. I'm a student, alas poor, so I can't afford to buy new records every week, to support smaller artists in the way I want to. Well, Noisetrade gives you the chance to download selected songs from great artists (mostly of the singer/songwriter kind, but that's the best in my opinion) and give as much money as you want to pay.
Since visiting Noisetrade for the first time can be quite overwhelming (so – much – new – music!), I decided to create some mixtapes again (I'm making them all the time privately anyway). I'll concentrate on one new artist I have found on Noisetrade, introduce some of her/his songs and finish the mixtape with other 'fitting' songs.
For the first edition I'd like to focus on one of my favourite artists as of late – Andrew Belle. I know, most of you know and love his music already (if not you should definitely check it out now!), but I've been listening to his new album non-stop, so you can imagine how happy I was that he offered a few songs on Noisetrade. Andrew Belle is a singer-songwriter from Chicago. He has released two albums, The Ladder in 2010 and Black Bear in 2013. On his homepage it says that he has been compared to Greg Laswell, Mat Kearney, M83 and Bon Iver. Personally, I think he sounds a lot like Coldplay. Another of my favourite bands ever by the way.
If you're lucky and from the US, he's currently on tour. Check dates here.
1. Andrew Belle – Pieces
2. Tom Odell – Another Love
3. Broken Anchor – Dear Diary
4. Andrew Belle – Static Waves
5. Bear's Den – Agape
6. Family of the Year – Hero
7. The Cinematic Orchestra – To Build A Home
8. Robot Koch – Nitesky (feat. John LaMonica)
9. Lana Del Rey – Ride
10. The Neighbourhood – Female Robbery
MerkenMerken