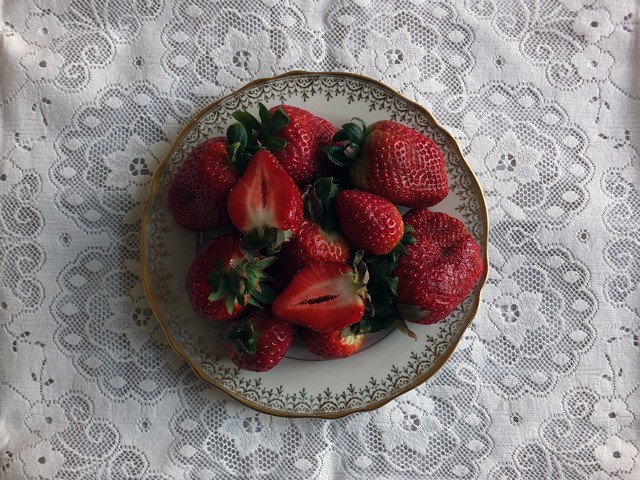 Today marks the first day of lent. I'm not sure if you are familiar with the concept, but it means that you decide to give something up – usually some kind of luxury – for a period of forty days. It starts on Ash Wednesday (today) and ends on Easter Sunday. Even though it's a Christian concept, I know lots of people who are taking part not actually for religious reasons, but just to test giving up something they usually depend on.
This year I have decided to go with the 'classic' and give up eating sweets or cake (or ice cream, crisps, cereal, nutella, cookies…all that sugar-loaded stuff). I've once done that before (successfully – I've tried a few other times but gave up after a few days ;). The first week was really hard, but after that it was such a good feeling to actually not have those sugar-cravings anymore and not needing that piece of chocolate with my afternoon coffee. Gladly there's only one birthday (with cake) that I have to attend in these forty days, so there's a chance I can actually resist the temptation to eat. Cross your fingers I stick to my resolution this time around as well!
***
Are you going to  take part in lent? If you haven't decided what to do, here are some ideas:
1 | Another classic: Alcohol.
2 | A friend of mine is not using Instagram until Easter. You could try this (or some other form of social media).
3 | Going without coffee could also be interesting (and healthy).
4 | Maybe not watching TV? This would probably be harder than it sounds (I mean: 40 days!).
5 | If no Social Media is too unrealistic, how about no internet before 8 am and after 8 pm?
6 | Or maybe not going shopping for forty days?
7 | This is similar to my challenge, but not eating at any fast food chains would be an idea as well.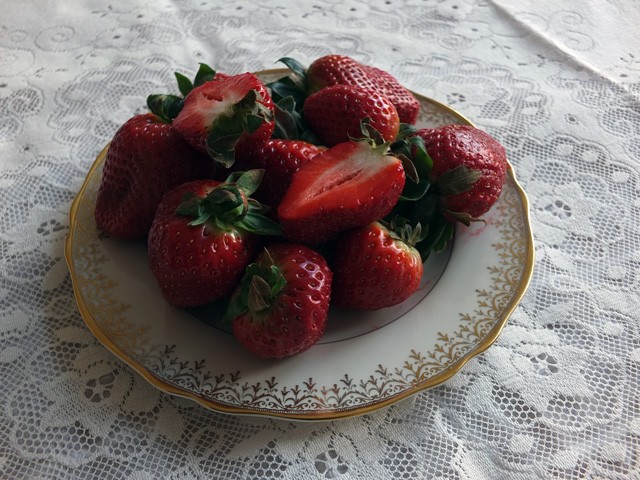 ***
PS: If you want to give up sweets and cake as well, here are a few of my favourite healthy snack ideas:
1 | Strawberries. I'm totally addicted at the moment.
2 | Baby carrots.
3 | Apple puree. My grandma's recipe is definitely the best ;).
4 | Yogurt with banana and some oats.
5 | A fresh smoothie or milkshake. My favourite combination is banana, buttermilk and frozen raspberries.
6 | Beet salad (just mix a cooked beet, some oil and vinegar, salt, pepper and a bit of sugar and you're ready to go).
7 | Cucumber, tomatoes or carrots with quark and fresh herbs.
8 | Tabbouleh.
9 | A glass of buttermilk.
What are your favourite snacks?
MerkenMerken