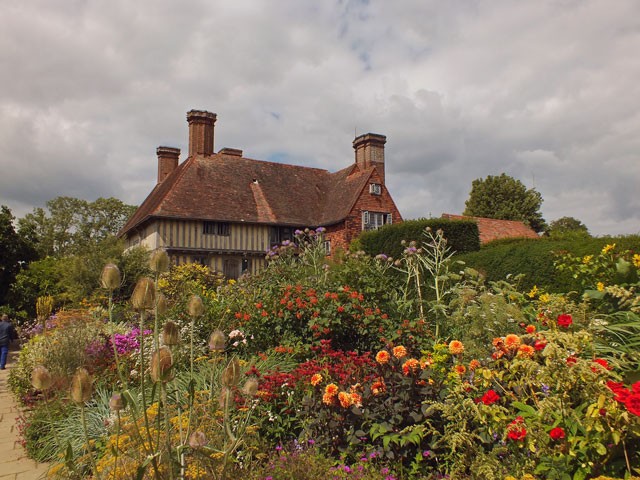 Spring is already a week old, so I think it's time to write down (and share ;) a few of my goals for this season. I can't believe it's April so very soon, so I'm determined not to let the year slip away but make the most of the season ahead.
My Spring Bucket List
+ Spring Clean and throw away everything I don't need.
+ Continue going jogging regularly (try a 10k!)
+ Cut out white bread from my diet. Bake whole-wheat bread instead.
+ Go strawberry picking (after saying I want to for at least two years).
+ Go on a road trip with my friends.
+ Spend some time outside everyday.
+ Take more everyday photos.
+ Cut out the negative self talk and just enjoy life.
+ See the Karl Lagerfeld exhibition that's at the museum at the moment.
+ Write some snail mail to good friends.
+ Plant some herbs in our kitchen.
+ Wear lipstick more often.
What have you planned for the season ahead?