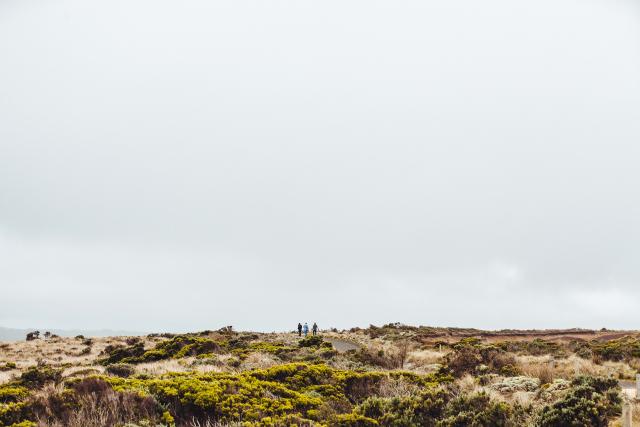 Hey there! My time in the UK is slowly coming to an end and I'm back home in Germany in less than a week already (how did that happen?). Apart from meeting new and incredible friends, being able to work at one of my favourite companies and living in the city of my dreams for a short while, I've also had the pleasure of hanging out and learning from some really great and creative people. From chats on blogs and great ideas over endless cups of coffee to actual workshops and seminars, London has been one big place of inspiration for me.
All this has definitely given me a push to give this little place a little bit more love. So, without further ado, these are my plans:
Everlasting Apparel
Looking through my archives, I don't really know why I even stopped these posts because I really loved them! We had a photo-shoot with Helena this weekend (there might or might not be a post with me in it, waah) and I can't wait to get back into it!
Interviews
I'm really looking forward to posting interviews with social startups at the moment. I've come across somany great initiatives and charities started by people my age and I can't wait to share them and get to know more about them in the process! Stay tuned.
Read more…