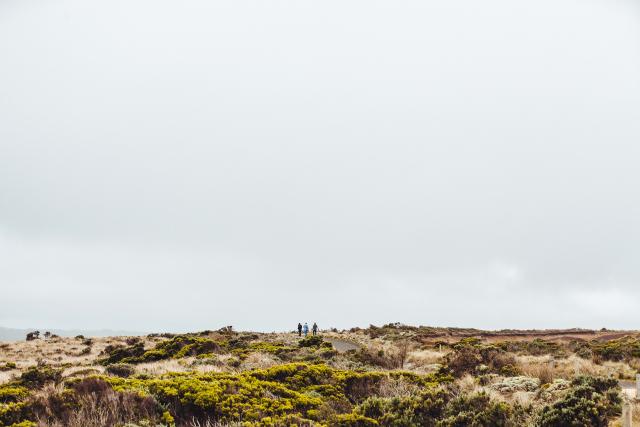 Hey there! My time in the UK is slowly coming to an end and I'm back home in Germany in less than a week already (how did that happen?). Apart from meeting new and incredible friends, being able to work at one of my favourite companies and living in the city of my dreams for a short while, I've also had the pleasure of hanging out and learning from some really great and creative people. From chats on blogs and great ideas over endless cups of coffee to actual workshops and seminars, London has been one big place of inspiration for me.
All this has definitely given me a push to give this little place a little bit more love. So, without further ado, these are my plans:
Everlasting Apparel
Looking through my archives, I don't really know why I even stopped these posts because I really loved them! We had a photo-shoot with Helena this weekend (there might or might not be a post with me in it, waah) and I can't wait to get back into it!
Interviews
I'm really looking forward to posting interviews with social startups at the moment. I've come across somany great initiatives and charities started by people my age and I can't wait to share them and get to know more about them in the process! Stay tuned.
Fair Travelguides
Everyone who knows me knows that I'm addicted to traveling and seeing new places. I'm always on the hunt for great charity shops, fair coffee shops and other places to go that are both a great experience and benefitting someone/something in some great way. Definitely looking forward to sharing the ones I already found with all of you.
Building community
Another thing I am highly passionate about: Building community with the people around you. Having a safe place where everyone feels supported and accepted. But how do you do that actually? I want to talk to people who achieve this everyday.
A SHOP
Almost everyone I talk to about sustainable fashion, always kind of says the same thing: I would love to be more sustainable, but there isn't anything nice/I don't know where to find it. I myself have a looong list of different small brands saved on my computer that I always have to click through when I'm looking for one little piece. So I thought, let's just make it easier for everyone! I will put up links to all the items with things I love. This way, you will be able to click through and purchase from those shops. Easy-peasy!
Well, I personally can't wait to start – what do you guys think? I would love your feedback on those ideas. If you know anyone who would fit the descriptions of things to talk about, please let me know. Or if you're a social entrepreneur with a great idea, get in touch as well!