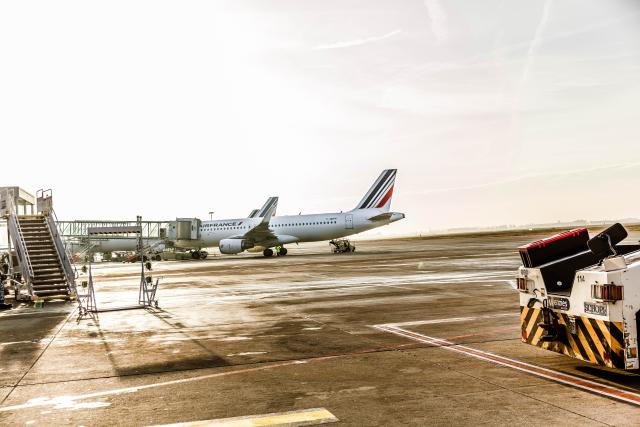 Yay! I'm leaving for Uganda this evening! Currently, I'm packing, writing lists of things I still need and still need to buy (yes, I'm a total last-minute packer and always resolve to get stuff done earlier, but oh well). I'm super excited, slightly freaking out and can't really believe I'll be in the sun in about 24 hours. Eeep!
So, I just wanted to say good-bye, see you guys on the other side! I will travel for about a month, help out at a shelter for children and see a little bit of the country. I've been missing Africa since going to Kenya in 2012 and I can't wait to get to know a new culture and escape this dreary winter for a bit. We will probably be completely cut off from the internet and social media so that will be a nice change as well. I kinda think I am not too addicted to my phone, but you never know if you don't try, right?
Since I know that you guys are travel lovers  and might go on a long trip this year as well, I thought I'll share a few of my favourite travel tips from around the internet. Enjoy!
Travel tips on packing
Everything you need on a road trip