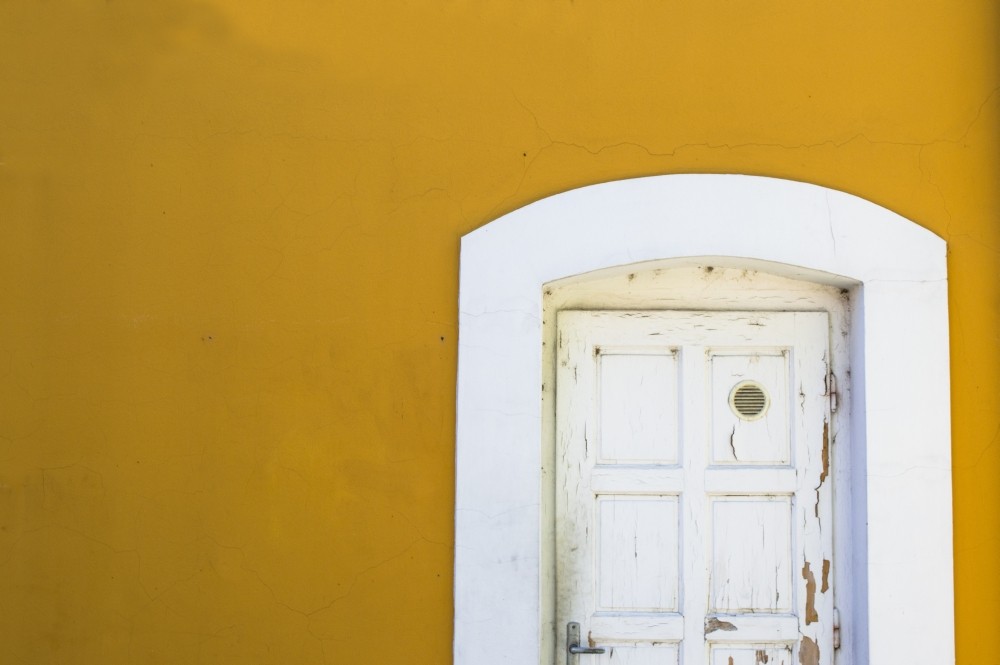 Making the switch to a sustainable lifestyle is hard. There are so many options, so many opinions and – it's more expensive. I get that. It's still totally worth it though. So today, I'm sharing five small ways with you that will hopefully help you chill and live a bit more sustainably (without having to struggle):
Make a change and chill
Allow yourself to experiment | It takes time to make the switch. It is hard. For me, for example, switching to natural cosmetics is a process of several years (the chemicals do have a purpose after all). I struggle with a lot of allergies, especially while using natural cosmetics. So I'm trying and trying to find products my skin and hair tolerate (and sometimes switch back to drugstore products as well). I don't give up though because I care about supporting products that don't put a toll on the environment!
Don't try to start fresh | Just because you are committed to live a sustainable lifestyle, that doesn't mean you can't use your old stuff anymore. It is tempting to just purge and start with a clean slate, but this just puts a lot of pressure on your wallet and doesn't really serve anybody.
Find out what you care about most | No sweatshops? Organic? Vegan? Locally produced? There is a lot to consider when it comes to conscious consumerism. I know a lot of people (and me too) who just give up because you can never do it 'perfectly'. So forget perfect for a moment, choose the cause you care most about (for me, it's the sweatshops) and stay committed to that one. Everything else is just an added bonus.
Buy organic what you eat most often | I read this tip on Me & Orla the other day and it makes so much sense: If you can't buy all your groceries at the organic store, commit to buying what you consume most and go to a normal grocery store for the rest. For me, that's milk, bread and coffee. You can always start buying more organic items, but it's all about starting small.
Keep a flexible mind | Always stay open to learning more about how to do good in the way you consume. It is a very complex topic and there's so many different influences to consider, so it's very important to stay open to new ways of doing business.
MerkenMerken