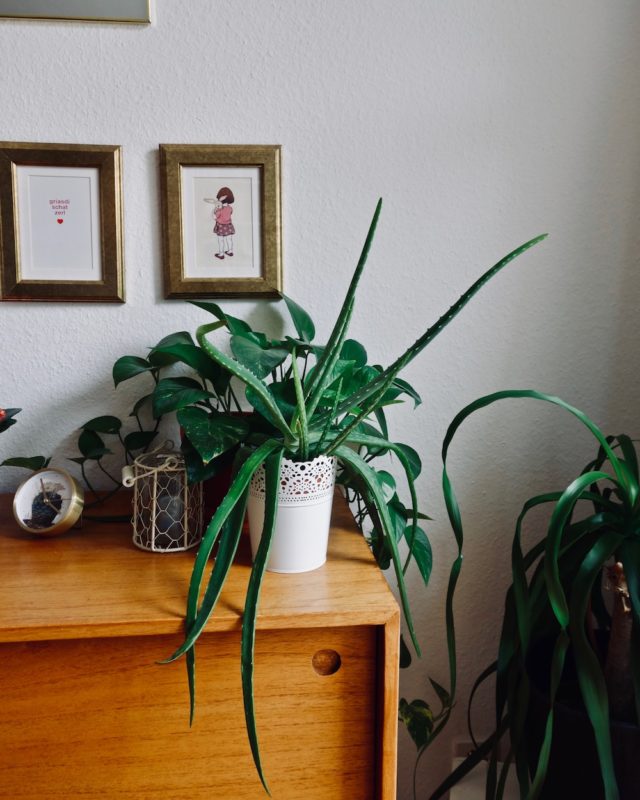 In the past few years, house plants and urban gardens have (gladly) come back into our homes. And what's not to love about them?
Living in the city in a flat without a balcony or garden, my options for urban gardening are sadly quite limited. Still, in the past few years, I have started to collect some plants and started growing some herbs outside my window. I'm already dreaming about how to grow my indoor garden once I return from my holiday in a few weeks. There might be a whole shelf of plants moving in this coming autumn!
Apart from all the inspiring urban jungles of my instagram friends (Siobhan forever being an inspiration), I have read and watched some great gardening and nature things lately and thought I might share them with you. I hope you find something new you like that inspires you to grow your own garden at home!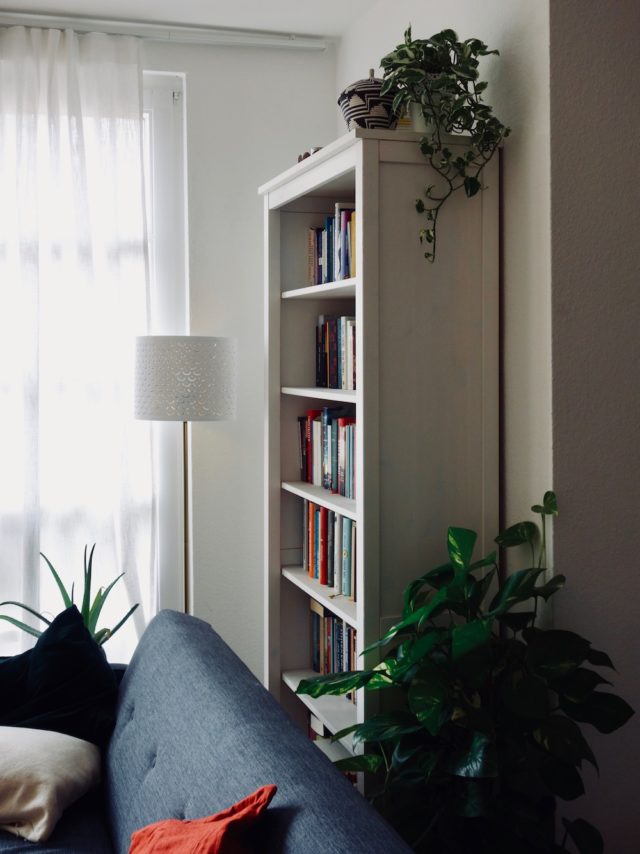 Read more…