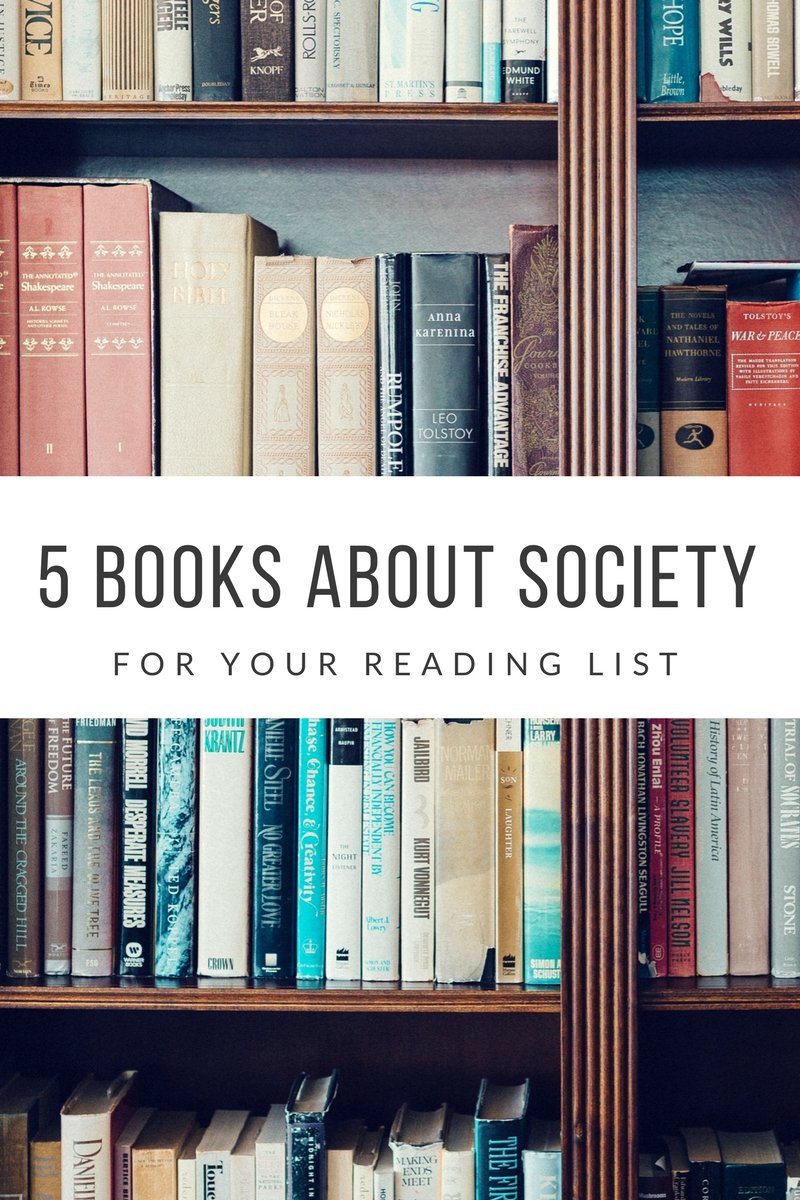 With all that is happening in the world lately, I have decided to read up. Not just consume the news everyday, but try to understand more about what's actually going on. I feel like it's easy to sit back helplessly. Of course, reading books won't change the world as well, but actually knowing (a bit better) what's going on in politics and why, seemed like a good place to start.
Thus, I put together a little reading list for myself. Politics, social sciences, history, you name it. Of course, I have realised that I have merely scratched the surface so far, but these books have made me hungry to learn more.
This book has made me think A LOT. I have read one work by Paul Collier before (The Bottom Billion) that I really liked and Exodus should be on everyone's reading list as well. Collier shows in which places our migration policies aren't working anymore. He shows how they are based on Western society after the Second Warld War and doesn't fit today's challenges anymore.
Furthermore, Collier describes what exactly lead to the refugee crisis in 2015 and how it could have actually been prevented. He also names new policies that might help struggling states today to prevent another crisis happening again.
Read more…