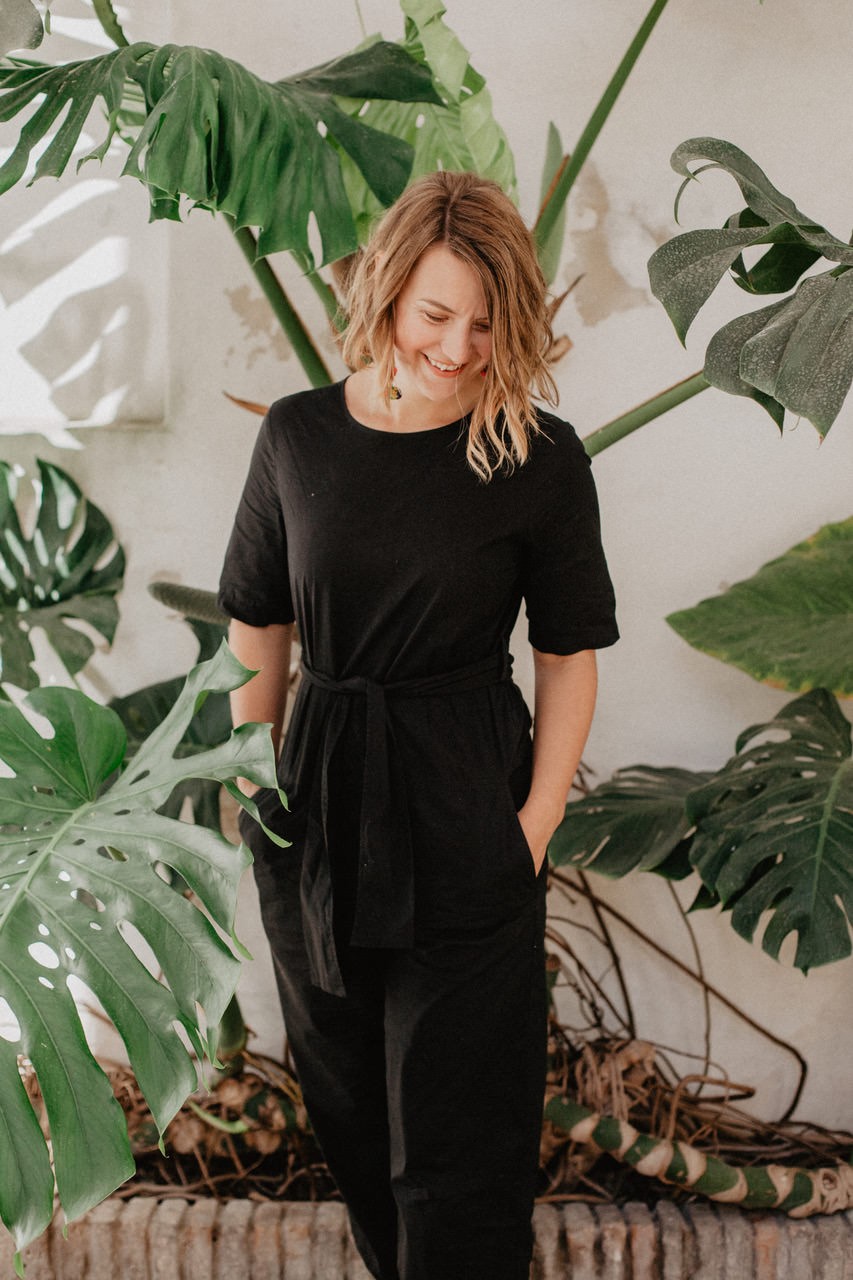 Are you dreaming of following your heart and living all over the world in 2018? Well, get ready for some serious inspiration and meet Rebecca Hawkes! She's a traveling designer and photographer running her creative studio from the road. One day she lives and works in Morocco, the next month she's in Iceland working with ethical clients trying to make this world a kinder place.
I got a chance to chat with her about her decision to live on the road, how she makes a new place feel like home and staying in touch with friends and family. Enjoy reading!
When and how did you decide to live all over the world?
I have always longed to travel extensively. For years I read blogs and became envious when hearing about friends' adventures abroad. For myself I always made excuses. It wasn't the right time, I was scared and paralysed by the amount of choice on where to go. It got to a point where I was talking with a friend, reiterating my list of excuses. At that moment it dawned on me: That was all they were, 'excuses'. I didn't really have anything stopping me.
I had reached the point that staying with unrealised dreams was scarier than jumping into the unknown.
Read more…