As I'm writing this, I'm sat on the balcony with the sun on my shoulders and an iced coffee next to me. Summer feels like it might never end. Nevertheless, August is actually almost over. You can feel the days getting shorter already, it's not bright as day when my alarm rings in the morning. I will be on holiday the first two weeks of September and once I'm back, autumn will be here.
So, to make the most of the last few August days, here's a list of all the summer-y things I still want to do this year.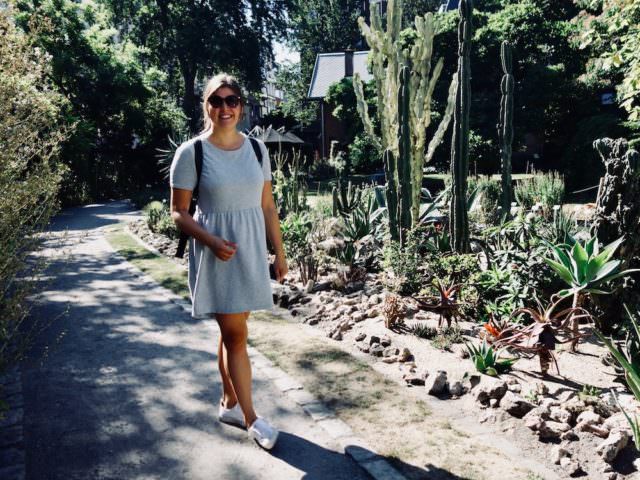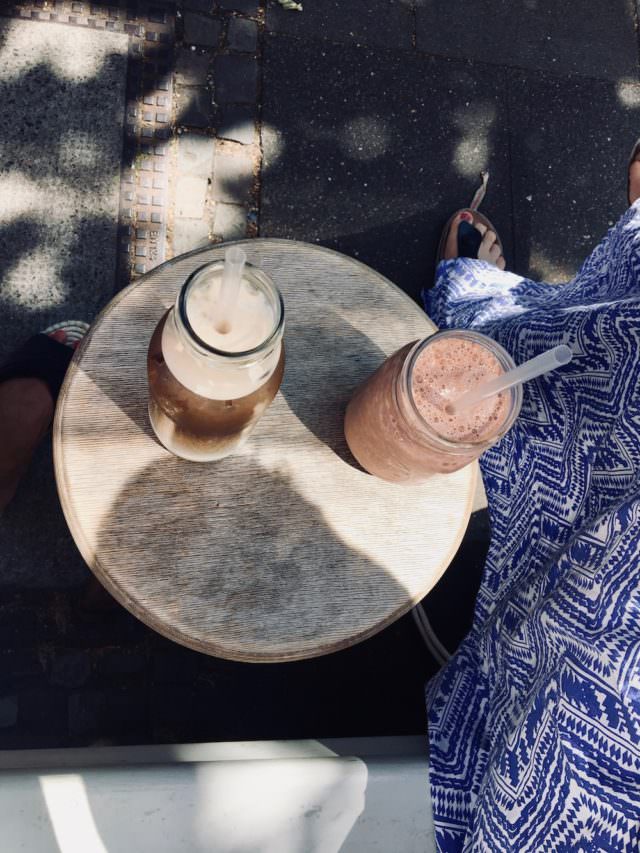 A last days of summer bucket list
+ Sit in the sun, read and forget about time passing at least once more. There's nothing like these long and lazy summer days that still don't make you feel guilty for doing nothing.
+ Make the most of all the fresh produce. Going food shopping is a real joy right now, there's so much good stuff! Before the season is over, I want to eat as many tomatoes, peaches, melons and fresh salad as I can!
+ Clean out my flat. At the end of summer, I like to clean and clear out all my cupboards and things. The fridge, my wardrobe – everything. This way, everything is nice and clean before the cosy autumn season begins.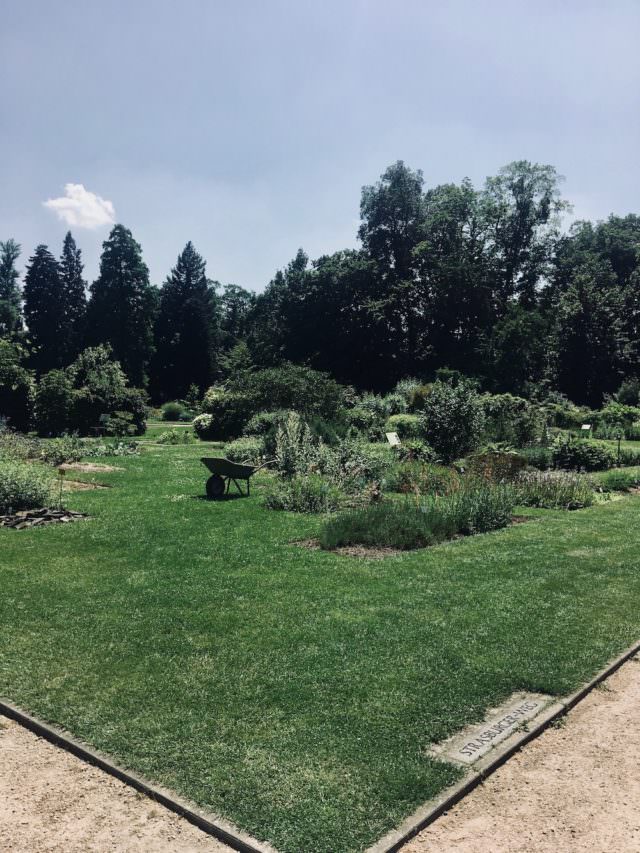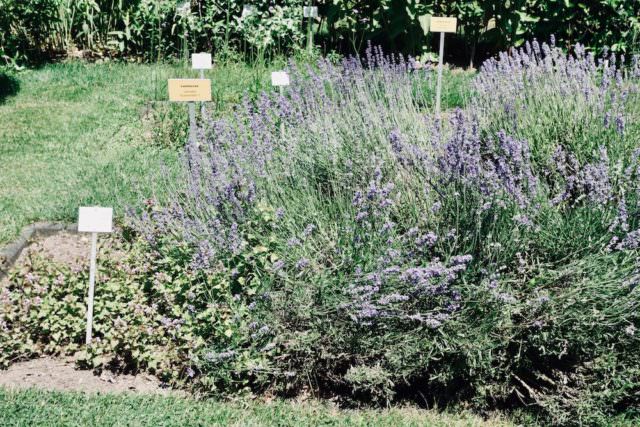 + Eat more ice cream. I went to the new ice cream parlour around the corner from my house A LOT this year, but still – there's always room for more.
+ Go to the swimming pool at least once more. Even though there was a heatwave, I only went to the swimming pool once this year. I don't really know why, but this needs to change.
+ Spend as much time outside as possible. Al fresco dinner (or lunch), workouts, just reading. It's time to get as much sun and light as we can before the darker seasons begin.
These are my plans for the last few weeks of summer. What about you?