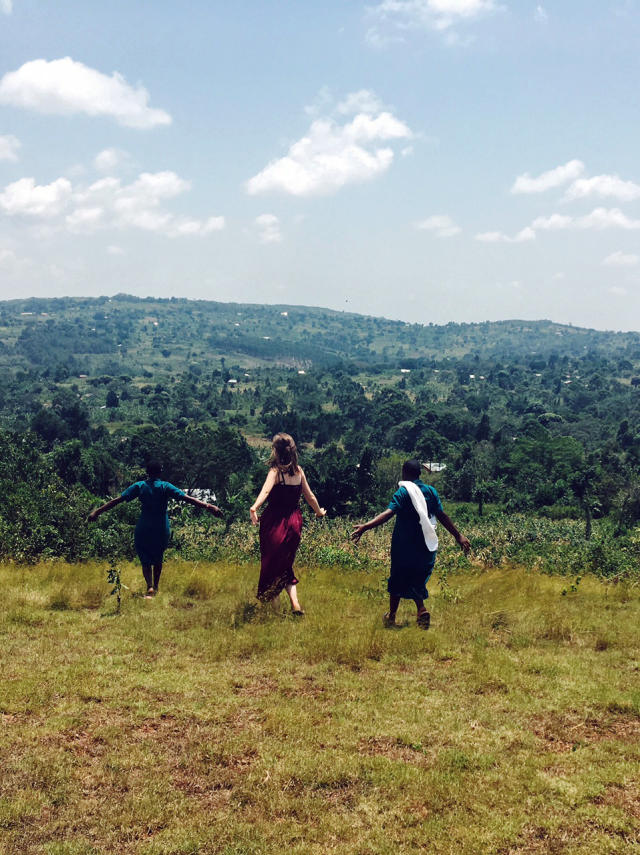 Meeting the kids
Time for part two of my Uganda travel diary!  As I mentioned in my first post about our stay at Our Children and our Future, we mostly spend our free time with the children at the project (apart from a few trips around the country). As cliché as it sounds, I seriously fell in love with those kiddos in those few weeks. We got to cuddle with the little ones (after they got over their fear of our white skin), play games with the 10-year olds and study and learn Luganda songs from the older ones. There was also one geography lesson of East Africa involved (and I definitely failed ;)
I don't know how to describe it, but our whole trip felt like a happy little bubble with no major worries in the world – of course, some of the children have experienced horrible things, but you could never guess seeing them play and laugh with their friends.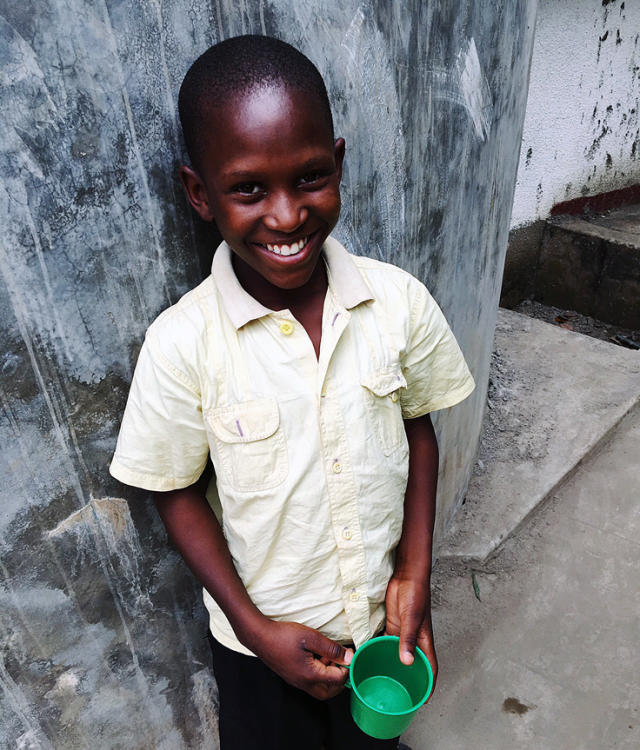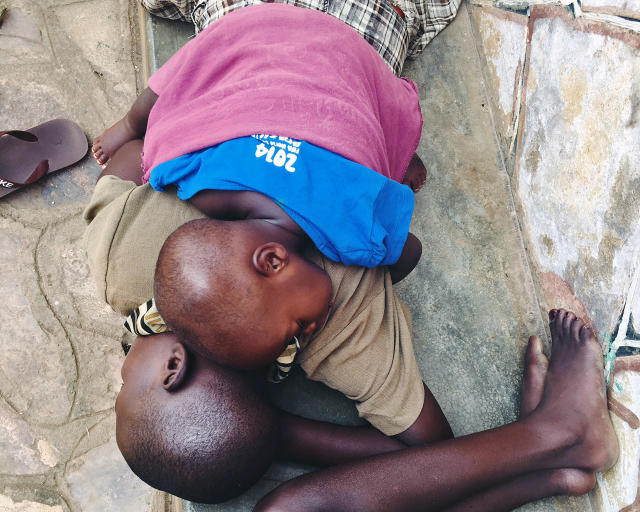 Looking at these pictures now, it already feels like a little life time away. It's such a weird thing to know that, going to Uganda will never be the same again. The older children probably won't be living there anymore. The smaller ones will be at totally different stage in their lives and won't remember us. This stay was just a little time capsule, which feels surreal.
Back to Uganda?
A few things I can say for sure though: I will visit again, hopefully sooner rather than later. I want to visit some other similar projects like this as and find a way to support them sustainably. And I want to spend more time with kids in my day-to-day life! Not sure in which way exactly, maybe I'll volunteer at church? We'll see.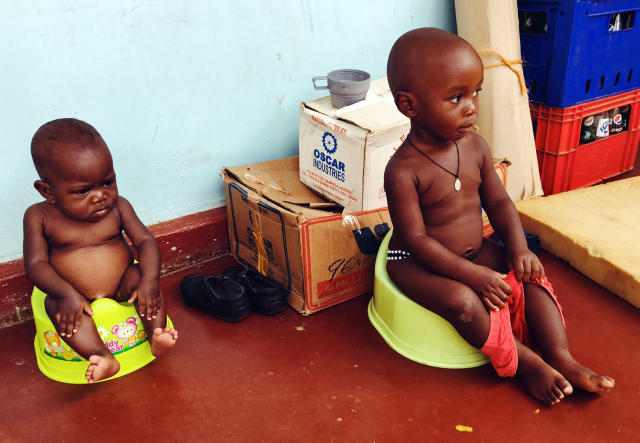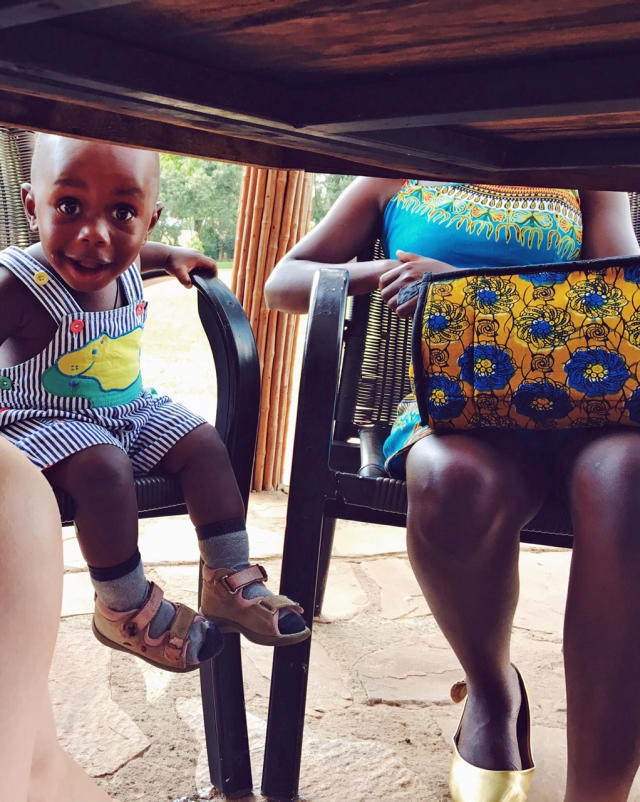 If you want to support 'Our children and our future as well', you can find out more about them on their website.