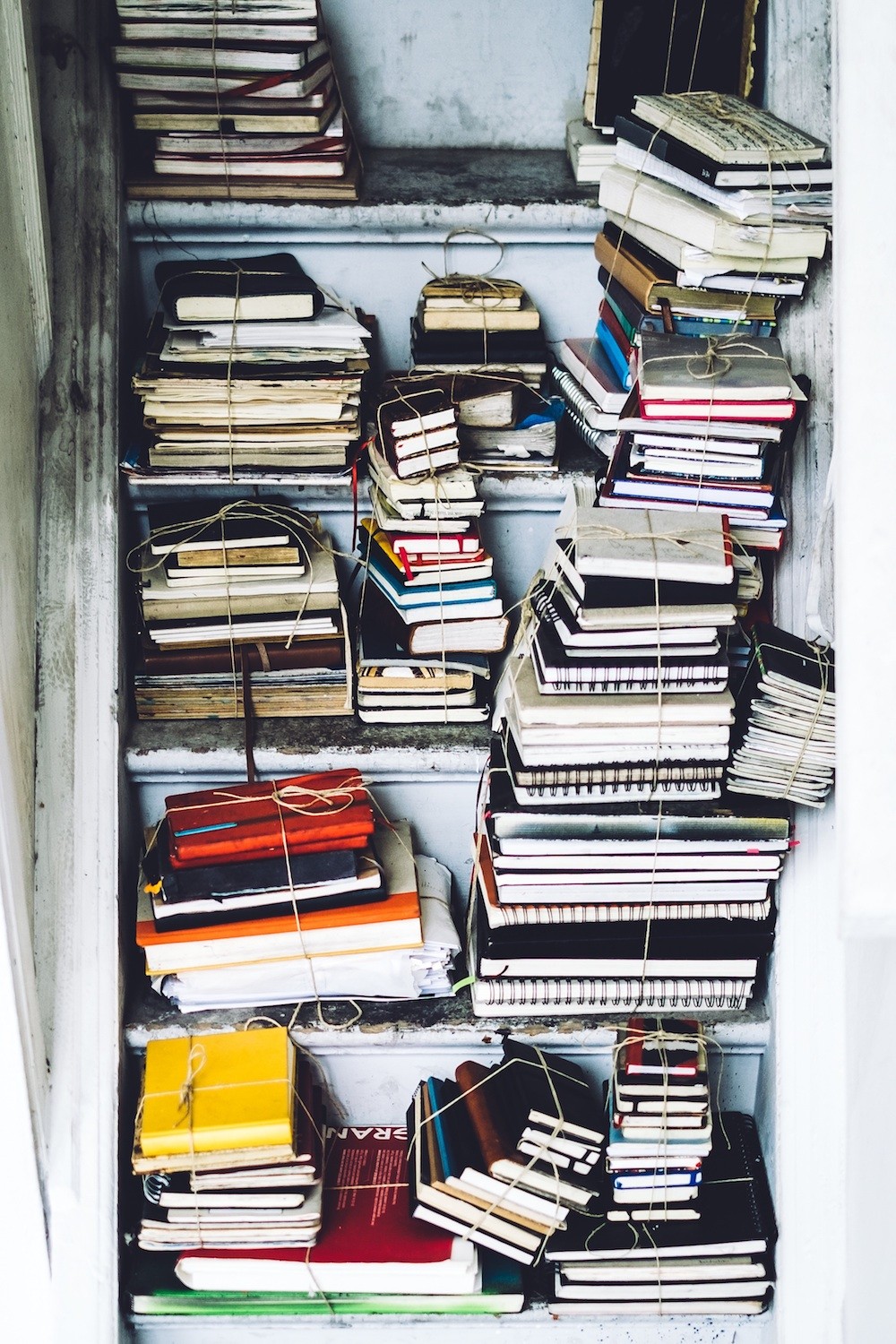 September has been a great book month! I finally got a membership for my local library (it's a good one) and I finished a few of the books on my nightstand. I also went on a Social Media Detox this month (more on that later), which meant more reading as well. Here's all the the September book recommendations I've got for you, maybe you can find a few great ones for your autumn reading list.
September book recommendations in Fiction
The Readers of Broken Wheel Recommend | This book is more in the light reading group ;) It's about a Swedish girl called Sara, who's extremely lonely and only finds solace in books. She goes to Iowa to visit a friend and ends up falling in love and changing the life of the people around her before she leaves. Yes, it's that kind of book. If you're in the mood for something light, it's a fun read, otherwise I wouldn't recommend it.
Memory Wall | My favourite book in the world is 'All The Light We Cannot See' by Anthony Doerr. This is one of his earlier works and again, beautifully written. The story is slightly odd, about a boy who comes to possess an old woman's secret memory. It's a bit uncomfortable to read, but still something to make you think.
The Improbability of Love | Again, this book probably isn't important literature, but the perfect autumn read: It's set in the London art world, there's love, there's intrigue and the atmosphere is lovely. It also makes you think about the worth we give to the objects we own. Go read it.
A Little Life | This book is massive. I finished it last week and I'm still constantly thinking about it. It's written in a beautiful way, but boy, it's one of the most depressing books I've ever read. It talks about the story of Jude St. Francis, a man who has been mistreated in his childhood in horrific ways. It shows both his inner conflicts and the way his friends and adopted family try to tell him that he is worthy of love and a good life. I cried ugly tears when I read the last few pages.
September book recommendations in Non-Fiction
Fashion Matters | This is a selection of 101 essays on fashion by Frances Corner, the Head of London College of Fashion. If you're into fashion at all, you'll really enjoy this one! She writes about the impact fashion has on our society and our environment and why (and how) we tend to identify through clothing.  I've read it over the past few weeks, an essay at a time, and loved it.
A Little Life | I first heard about John Bevere when he was at my church late last year. The message he brought (on the holy spirit) was one of the best I ever heard. Then, when a friend of mine recommended 'Good or God' to me, I knew I had to pick it up! And it was worth it. It's not an easy book and it challenged me in many ways. But: if you're interested in living your life as God intended, this one's for you.
Wild | I've heard so much about Cheryl Strayed's trip along the Pacific Crest Trail. She left having nothing to lose and came back beginning to heal from her past. I enjoyed reading Wild, though it probably won't change my life. I'd like to go on a similar trip one day (though better equipped and not alone), but that's about it.
There you have it, these are my September book recommendations! Did you find anything you like? I've got more tips over here, by the way!
MerkenMerken