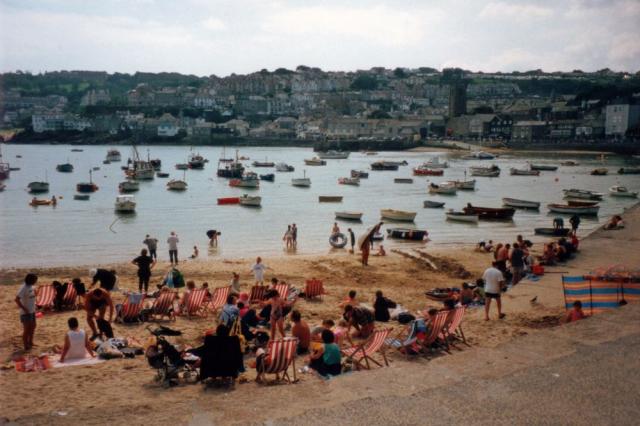 This week was a pretty low-key one, mainly because I was sick with the flu and also had to do a lot of work for school. My days mainly consisted of reading in bed and drinking lots of tea and coffee. It could definitely be worse, I think:
+ On Sunday, I met up with some friends I hadn't seen in a while and we had such a great time. We had the opportunity to catch up a bit and also made our own raffaellos. The recipe we followed was in German, but I will try and share it sometime in the next few weeks (I didn't get around to snap any photos this time…).
+ Monday, I felt like spending some time in the kitchen, so I made some jam (raspberry-orange) and baked some bread. I'm still looking for a great white bread (yes, the unhealthy, white flour kind). The one I tried was good, but not great, so the search continues. Any favourite recipes?
+ This week I read 'The Marriage Plot' by Jeffrey Eugenides. It wasn't bad or boring, but I guess I also wouldn't recommend it. Incendiary is definitely so much better (strange/sad fact: this book was actually published on the day of the London terror attacks in July 2005).
+ Yesterday, we went out with some friends to watch the last German football match and get some pizza afterwards. I actually love world cup time, not necessarily because I'm interested in the games, but because it's always a fun time, out and about surrounded by (hopefully) happy people.
+ In preparation for my time in Scotland at the end of the year, I'm already preparing and thinking of smart things to pack. This rain coat and a Herschel backpack are definitely high on my list.
+ If you have read my post on Monday, you'll know that I tried to live without eating meat this week. It really wasn't hard at all! I had to make a few alterations to my favourite recipes (for example: instead of sausage, I but some black lentils in my favourite potato soup, and it was so good!). I was having a bit of a hard time finding something delicious to put on my sandwich (I don't want to eat that much cheese either): I tried it with just tomatoes, salt and pepper and it was really good. Avocado is great as well. I guess I will still head to the butcher now and then, but I'll try to cut out meat whenever it is possible.
What have you been up to this week? And what are your plans for the weekend? I'm meeting some good friends today for some cooking together and maybe watching a movie (the ultimate Friday evening relaxation) and travelling home for my grandma's 77th birthday on Saturday. Looking forward to seeing everybody and eating tons of cake!