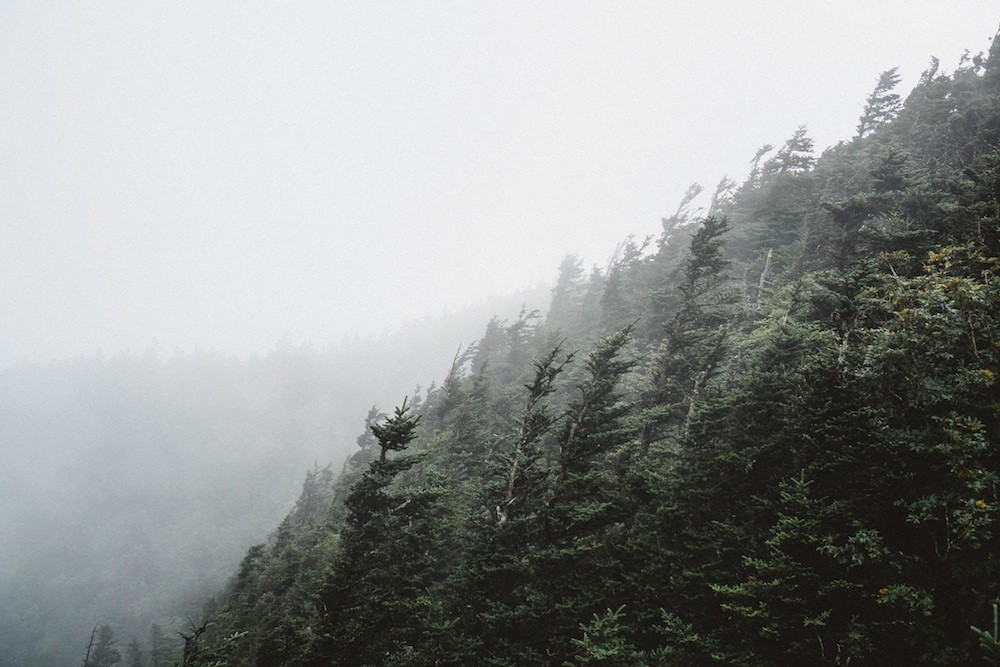 It's the first Sunday in Advent tomorrow, Christmas songs are playing, my favourite time of the year is upon us! Since Christmas is always here before you know it, I'm determined to make the most of it this year! It's the loveliest time of the year, after all!
Christmas Season 2017
1. Getting my very own Christmas tree. In my old flat there wasn't actually room for a tree, but now that I have a grown-up apartment, I want a Christmas tree as well! I will buy it the American way and put it up on the first of December. Can't wait to decorate and sit under the lights with a cuppa tea.
2. Making cookies. I've been in a baking mood for months and now it's finally time to try all the recipes!
3. Crafting and making presents. I haven't actually made the time to be creative lately and what better time to craft than Christmas? I want to make some garlands (maybe with oranges), candles, everything!
4. Re-watching my holiday favourites. I always watch the Gilmore Christmas episodes, You've Got Mail, The Holiday, Bridget Jones and of course – Love Actually. Any other tips?
5. Making all my meals festive. Adding cinnamon to everything from coffee to porridge bowls, having hearty soups for dinner, drinking endless cups of hot chocolate – you know the drill.
6. The annual Christmas brunch with my friends. It's another meal after eating for three days on end, but it's always so much fun!
7. Reflecting on 2016 and making plans for the New Year. I'm a big goal setter and planner, so writing down what I want to do and where I want to go in 2017 is always a highlight.
8. Trying to find ways to make my Christmas gifts more mindful and environmentally friendly. I'm looking for ideas to give-away gifts with a purpose and use recycled wrapping as well. What are you giving away this season?
9. Going to the Christmas market and seeing lights everywhere. I know it's always way too busy and there's stressed people everywhere, but I still like it.
10. And of course: Making everything cosy! This is something that really pays off once the dreary months of January and February are here – even those don't seem so bad when there are candles and hygge all around.
What are you looking forward to in the new season?
MerkenMerken