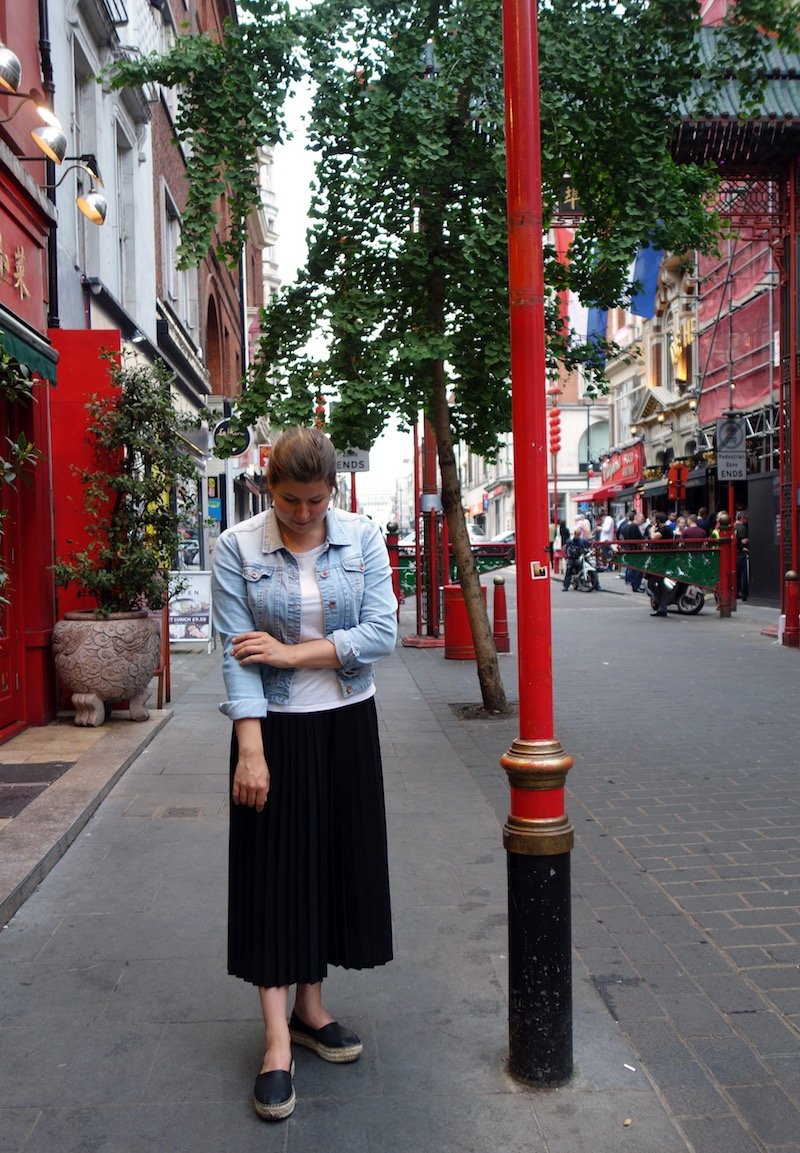 Hey Culotte
While in London last month, I met up with old and new friends alike. We walked all over town, had some coffee and of course I grabbed the chance to take some outfit pictures. I found this culotte at a vintage store in Leiden, one of a few great purchases I made there. To be honest, culotte trousers are a little bit out of my comfort zone. I usually don't venture far from my trusted skinny jeans or skirts. Anything that's midi or well, a culotte, hasn't made it's way into my closet yet.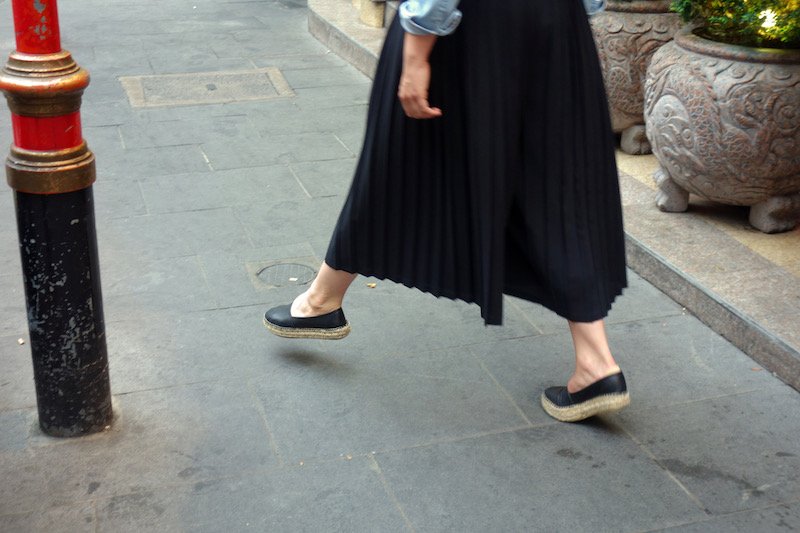 After seeing enough cool people wearing them and always liking it, that needed to change. This summer I have resolved to be a bit more adventureous in my shopping habits. I started with getting a wide-legged pair of trousers. It definitely helped that these are second hand. They were so much more affordable and I had to get them right that minute, so no turning back there.
I have already worn them a few times and I love how comfortable they are. Added bonus: I can wear these trousers on a hot summer day at the office. They are really light-weight. Still, they don't show too much skin, so it's still office appropriate. So far I've only worn them with a simple t-shirt and jean jacket. I am thinking about trying some new combinations though. Any favourite ways you combine your culotte trousers?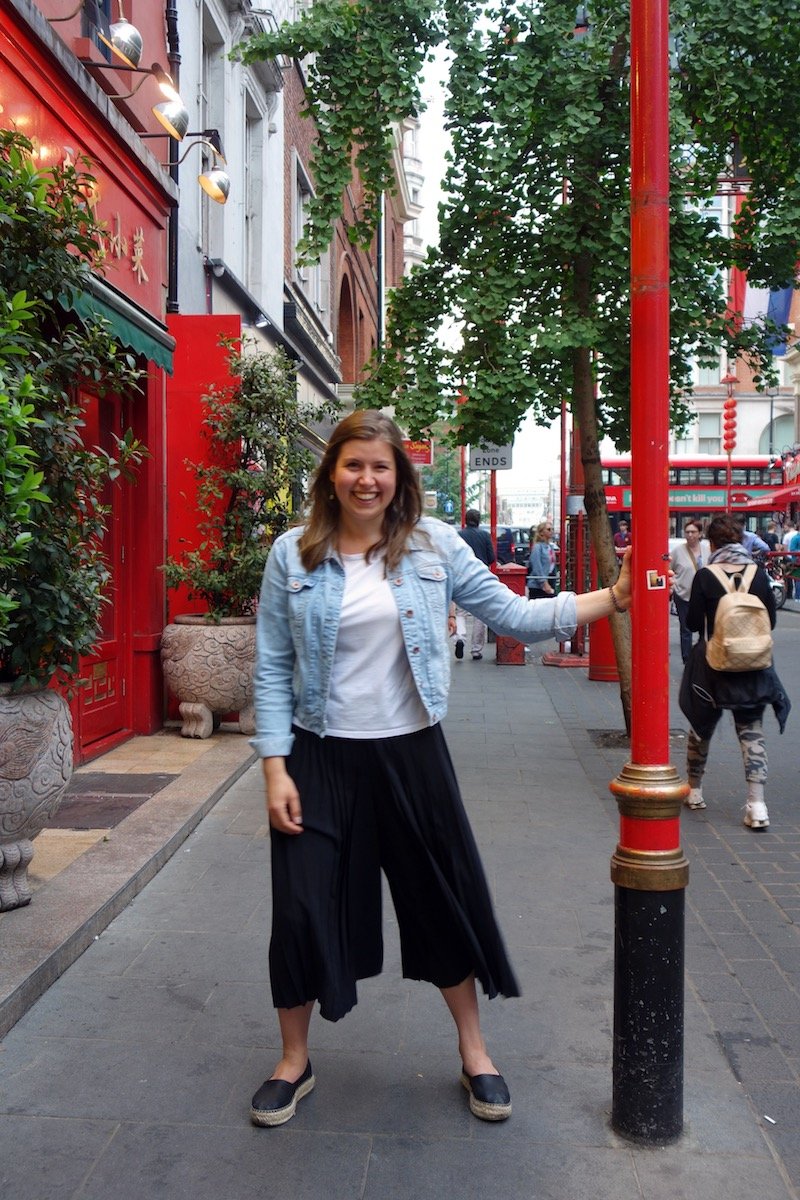 Culotte: Vintage + Jacket: Pimkie (really old) + T-Shirt: JAN 'N JUNE + Shoes: Espadrij l'originale
Brand Info
+ JAN 'N JUNE: Fair fashion label from Germany. You can read an interview I did with them over here.
+ Espadrij l'originale: Handmade in the French Pyrenees supporting local manufacturers.
+ Pimkie: High street label, probably not sustainable or fair trade.
+ Selected Femme: Danish label, not expressively sustainable.