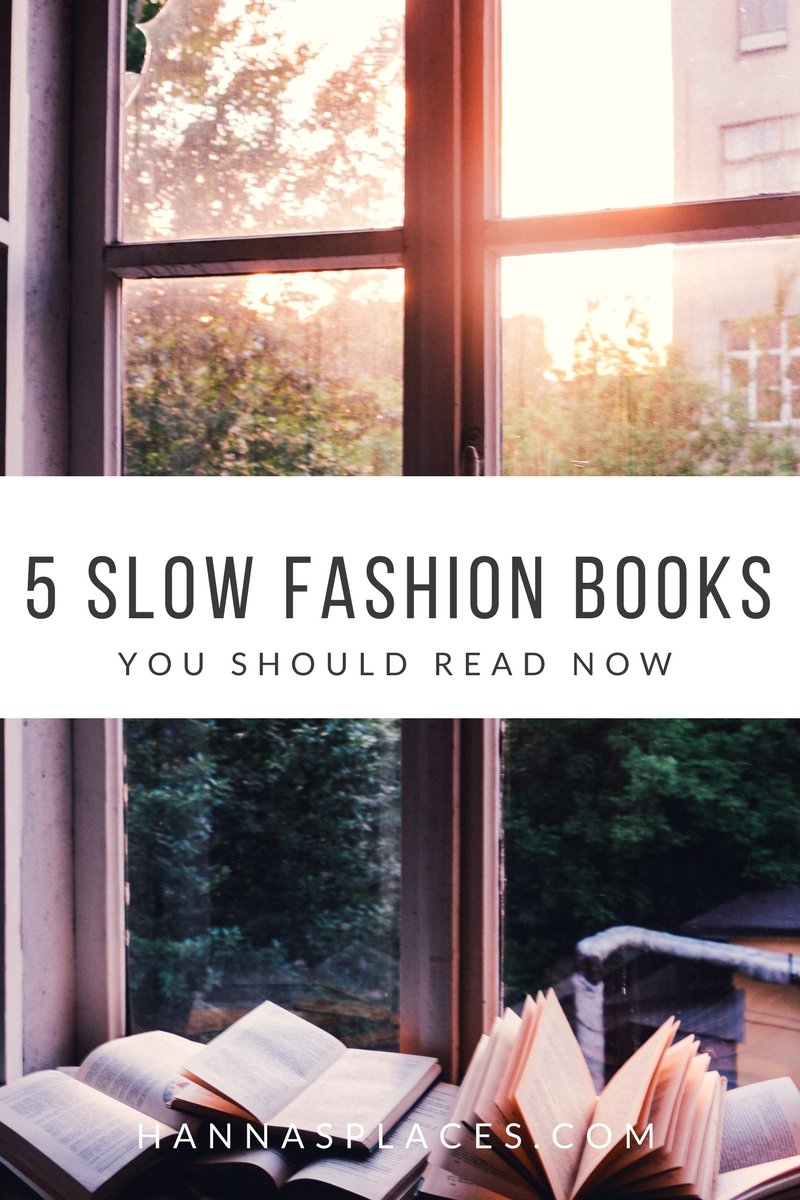 Two relaxing things I really love: Fashion and books. So, especially in the summer time, what better way to wind down than reading about fashion and style? Summer has only just begun, but I am definitely planning on spending quite a few afternoons on a blanket in the park, reading my favourite slow fashion books. If you're curious, I put together some of my all-time favourites. Some might surprise you on a list about slow fashion, but for me, learning more about your style is a vital part of slow fashion as well. Happy reading!
Slow fashion books to add to your reading list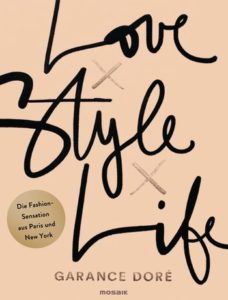 + Love x Style x Life
: I have just finished Garance Doré's lovely book (it actually prompted this post) and I loved it! I am aware that Doré doesn't concern herself with ethical fashion, at least not to my knowledge. Nevertheless, she talks about a few of the most important principles of slow fashion: Buy the clothes you feel great in, not all the newest trends. Buy good quality. Know your colours and your style and you won't need to buy new all the time. Fashion can't help you if you don't feel great in your own skin. These are just a few examples, but there's so much more wisdom in Love x Style x Life.
On top of all her style advice, as a blogger, I loved reading about Doré's journey to where she is now. She tells us more about her life between Paris and New York, body image issues, Fashion Week…as a fashion lover, it's delightful. And also just a really beautiful book – don't you dare and read the e-book! It's light reading, so perfect for an afternoon on the balcony, with an iced tea on hand.
"I know now that fashion can really empower and make everyone feel beautiful – and that misssteps are not the end of the world."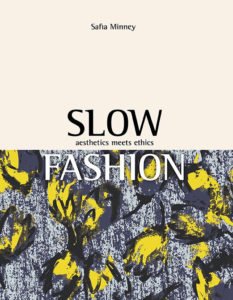 + Slow Fashion: Aesthetics Meets Ethics
: After Naked Fashion
 this is the second novel of People Tree founder Safia Minney. As one of the most influential women in ethical fashion, she naturally has a lot of contacts in the slow fashion world. In her book, she talks to makers all over the world, fashionistas like Lily Cole, journalists like Lucy Siegle, entrepreneurs and designers. They all share their various insides with her, so the book is jam-packed with tips and ideas how to approach fashion in a new way. It helps you understand that ethical fashion really isn't that difficult, but also demonstrates that there's quite a long way to go.
Bonus: At the end of the book, Minney interviews more than 20 ethical fashion concept stores. This means this book isn't just a style book, you'll get some travel tips as well!
"The road to sustainability is here; all we need is follow it."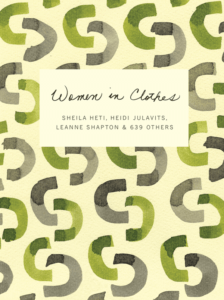 + Women in Clothes
| I loved 'reading' this book! It's less of a story and more like a conversation with hundreds of women. They are all at different stages in their life, different ages, different perspective on life and fashion. Pictures, stories, style tips – you can find everything in this book.
If you love fashion, you will love Women in Clothes as well. It has gotten a few bad reviews online and I honestly don't understand why. In my opinion, it shows how much fashion shapes who we are and the way we view ourselves. And of course: It's another really beautiful book, that just makes you want to go out and buy only meaningful pieces of clothing from now on.
"I am always checking out women because I love stories, and women in clothes tell stories."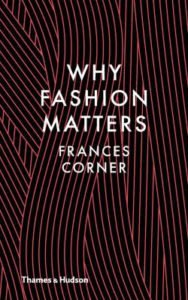 + Why Fashion Matters
: This is a selection of 101 essays on fashion by Frances Corner, the Head of London College of Fashion. If you're into fashion at all – and I guess you are if you made it so far into this post –  you'll really enjoy this one! She writes about the impact fashion has on our society and our environment and why (and how) we tend to identify through clothing.  I've read it last year, an essay at a time, and loved it.
I really enjoyed the way she talked about how fashion related to the economy as well. I feel that's a part of the topic that hardly gets talked about. Fashion is seen as as shallow, but it's actually a really strong industry. Why Fashion Matters definitely requires a bit more concentration than the other slow fashion books in this post, but that shouldn't keep you from reading it.
"To some, couture is an anachronism, elitist and irrelevant. But I admire it as a system that has preserved and protected a vast range of skills."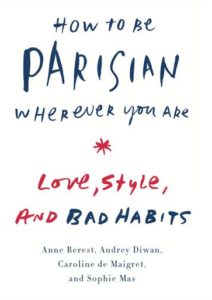 + How To Be Parisian wherever you are
: Again, definitely not the first book you'd think of when you think about slow fashion books. It's got the same powerful message as Life Style Life though. Accept yourself with all of your flaws and take care of yourself.
Wear what you like and don't think about others. I feel that's an incredibly important reminder for anyone thinking about ethical fashion. You don't need to be perfect. You don't need to follow every trend – just wear what you enjoy and what you feel great in!
"In short, you're not a slave to the cult of the perfect body – so learn to make the best of what nature gave you."
There you have it, these are a few of my favourite slow fashion books – or just fashion books in general. Did you read any of them? Do you have some other tips! Let me know in the comments! If you want some more book reviews, go here.
Some of these books have been send to me to review. All opinions and book-loving are mine though!
MerkenMerken