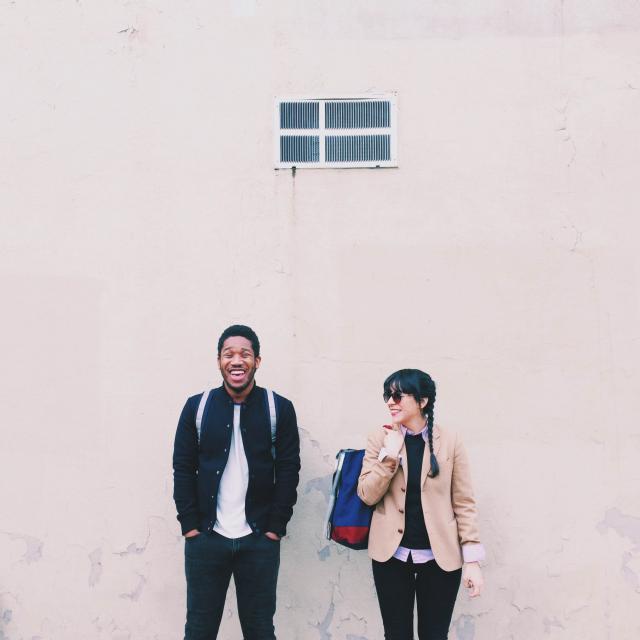 Sometimes I feel that in our modern world, small acts of kindness are slowly disappearing. We all just try our best to make our lives the best kind of life possible, without paying attention to others. What's sad though – kindness mostly doesn't cost us anything. That's why, today, I decided to name a few acts of kindness we could all try on our neighbours and friends.
When you're at the till ask the cashier/barista/taxi driver how their day has been so far.
I often feel we go through life ignoring the people around us. Only saying as much as we need to, avoiding eye contact, sometimes even leaving in our headphones while we pay. Today, why don't you chat a little, while you're at the till? It won't hurt and it might make your day as well!
Surprise your housemate's with a cup of coffee
And not just a cup of coffee, one with foam, a small biscuit, some latte art (?) and the whole sha-bang. My old housemate did this for me a couple of years ago and I still remember, even though it's such a tiny thing!
Read more…