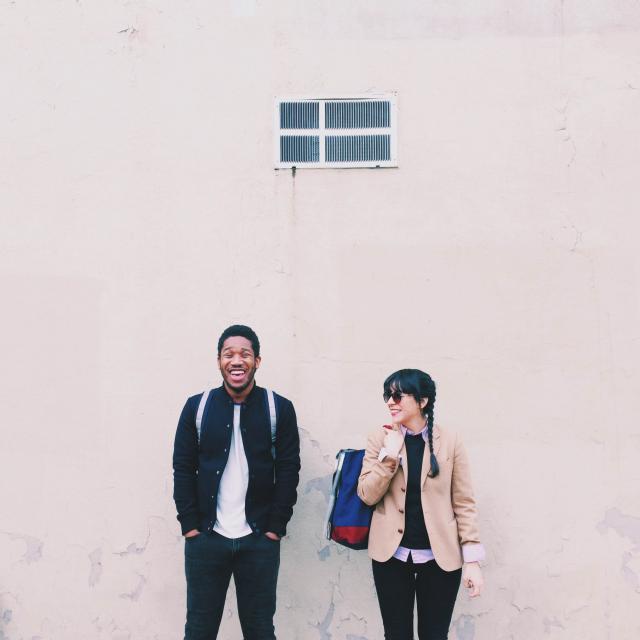 1 | When you're at the till, in a taxi or at the coffeeshop, ask the cashier/barista/taxi driver how their day has been so far.
2 | Surprise your housemate's with a cup of coffee. And not just a cup of coffee, one with foam, a small biscuit, some latte art (?) and the whole sha-bang.
3 | Invite your friends (or family) over for a fancy dinner with starter and dessert. Time to test those Pinterest recipes!
4 | If somebody does something great or looks fabulous that day: Don't just think it, tell them. (more…)