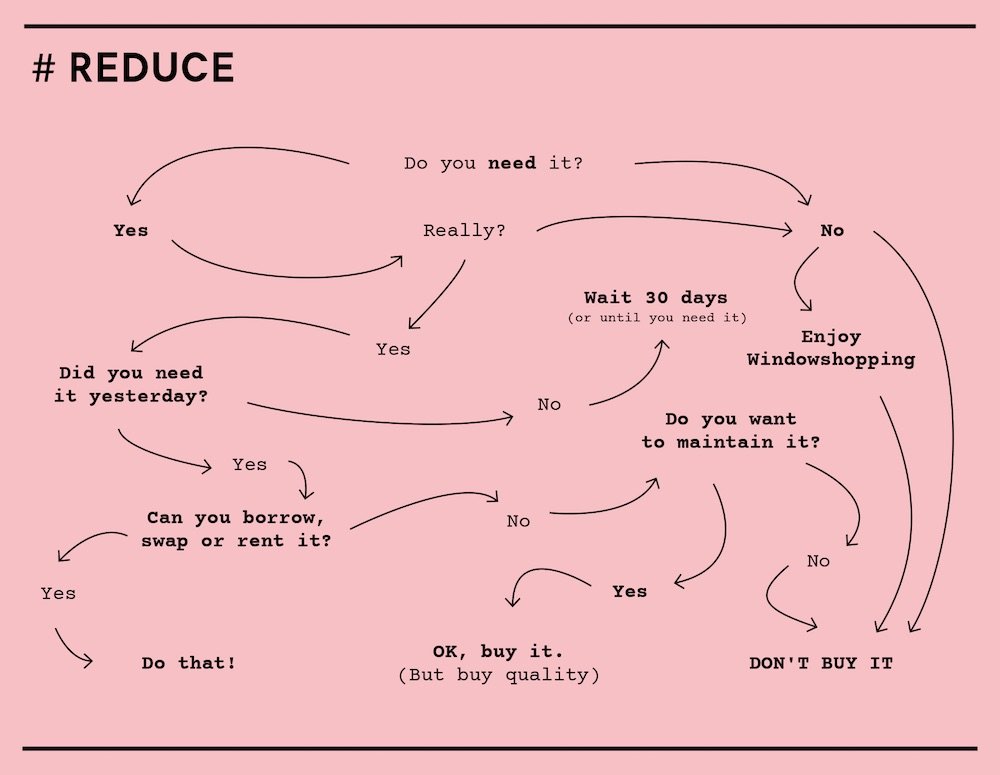 Fair Fashion is more than just printed t-shirts and old-fashioned, 'green' clothing. Last week I told you how and why I got started with fair fashion. I'm happy about my journey, but I also wish I had had more resources along the way. Gladly, more and more blogs and magazines are popping up lately – a development I'm really happy about. One of them is the new Fair Fashion Guide by FEMNET. It puts together (almost) everything you need to know about the fair fashion world and it's also really pretty to look at – so many great pictures.
The other day, I had the chance to chat with Anna Neumann (Projektreferentin Bildungsarbeit an Hochschulen) from FEMNET. She told me all about the new fair fashion guide and why it's actually easy to get started with fair fashion. Enjoy reading!
Tell me about the new Fair Fashion Guide!
Our new Fair Fashion Guide shows how diverse and stylish fair fashion actually is. We've noticed time and time again, that people are actually very interested in sustainable production. They just don't know how to get started. Our guide helps them find their way around the fair fashion world.
Furthermore, the fair fashion guide helps people who want to consume more consciously. People who want to buy less and take better care of the pieces they already own. They hopefully get some valuable tips. We really hope the guide helps people to value their clothing again. The production of new clothes wastes both natural resources and energy. As soon as we realize this, fair fashion becomes more than just a great idea – it becomes the only choice we have. (more…)