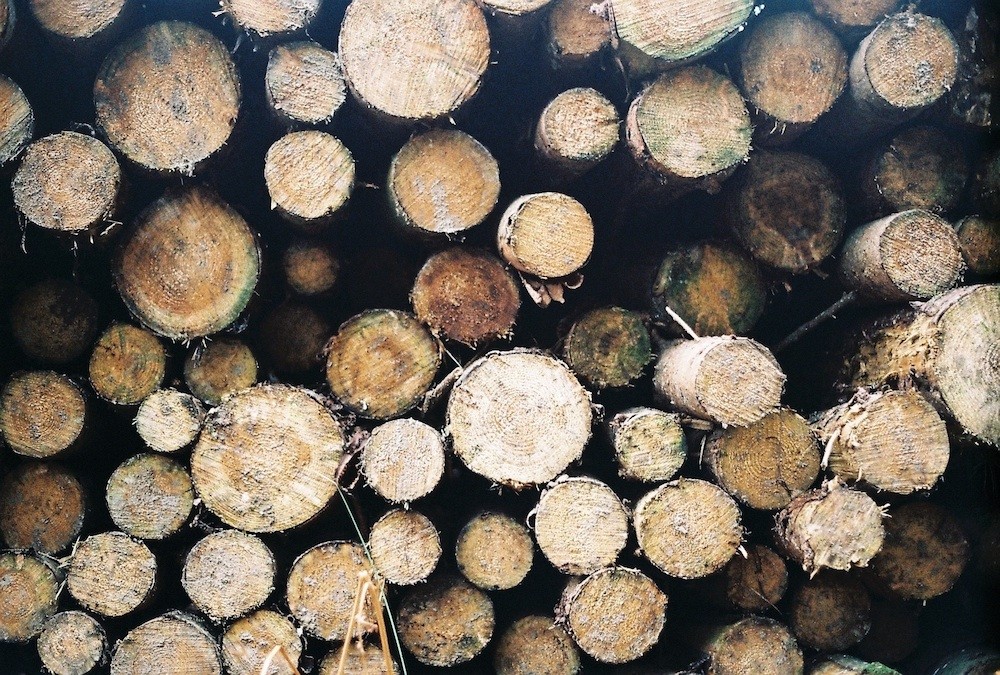 Happy Sunday friends. Life is GOOD at the moment. Busy, of course, but filled with lots of fun, opportunities, and great people. This weekend was relaxed and slow and definitely what I needed to get ready for next week.
Links of the week
2. 10 Things to do before the year ends.
3. How much do our faces change during the day? Fascinating!
4. Recognition.
5. I got back into Instagram (thanks to the lovely Sara Tasker). Follow along!
Memories of the week
1. Yesterday, I went to see the new Woody Allen film, Café Society. It was fun and a nice evening, but definitely not one of his best movies.
2. On Thursday, I went to Cologne to see Patrick Salmen live. If you don't know him, he's a German poetry slammer and SO funny. We laughed till we were crying and had the most amazing time.
3. On Tuesday, I met up with an old friend I hadn't seen in more than two years. We got pizza and talked for hours, it was a great time.
4. I've got into the habit of getting up extra-early every morning (5.30 am). Still working on it!
5. Autumn is almost over, Christmas is coming so I've started listening to Christmas songs on Spotify. Time to get in the holiday mood! (more…)