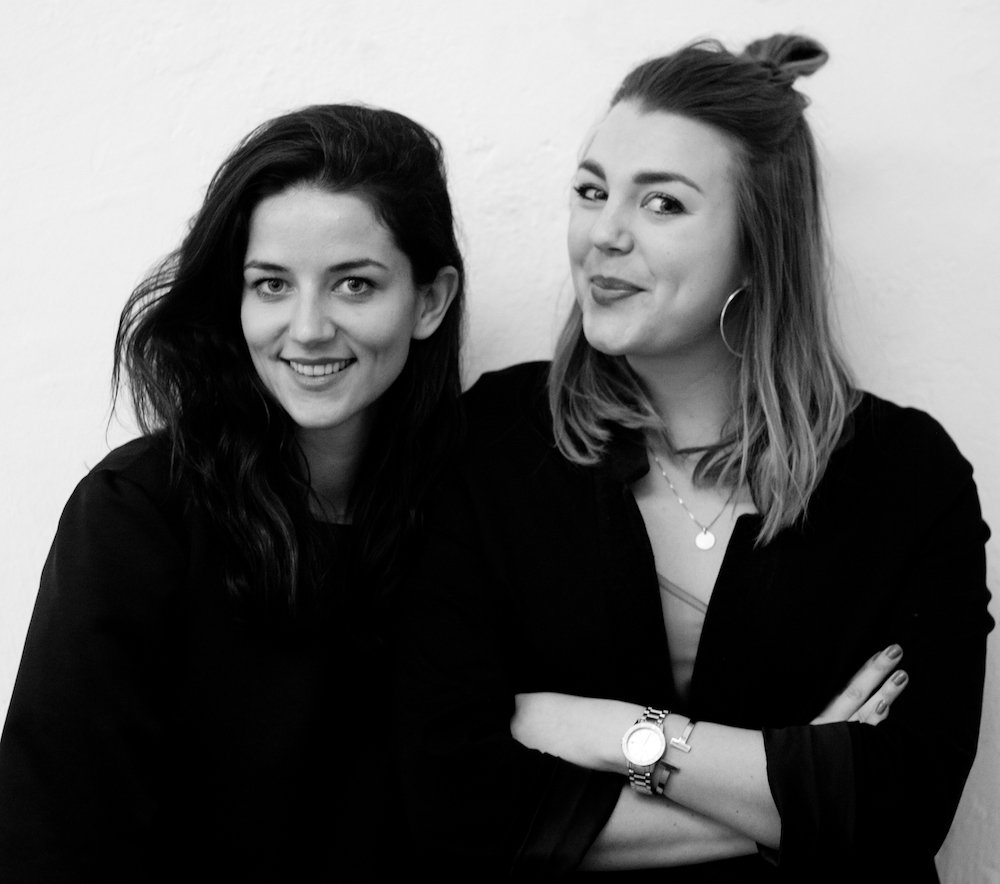 (scroll down for German version)
#byebyefastfashion – that's the motto of fair fashion label JAN 'N JUNE. Since 2014 Anna and Jula, the founders of JAN 'N JUNE, have been selling sustainable fashion that's fun to wear, great in price and very stylish. And they show: Sustainability doesn't actually have to be difficult.
Where do you put the line between slow and fast fashion?
Anna: For us, slow fashion is a big part of sustainable fashion. If you want to separate fast from slow fashion, you need to look at the way you're consuming. Fast fashion means binge shopping. It's cheap, so you buy more clothes than you could ever wear. Items you don't even like. You think: "Oh, it's just two bucks, let's just get this one as well". Slow fashion means the opposite. It means: Buy items that have the potential to become favourites, that go with everything, that you really really love. Shop more consciously!
Jula: Consider: Does this item mean something to me, am I actually going to wear it? There's a huge gap between thinking a piece of clothing is cool and finding something that actually suits you and fits your style. And of course sustainability plays a big role: How long is this new item going to last? How friendly is the manufacturing process — to the earth, nature and the people?
When did you start thinking about the way you buy your clothes?
Anna: Our awareness for sustainable fashion started growing while we were studying. We both studied fashion. That means that we got confronted with how dirty the industry actually is again and again.
Jula: I'll never forget one of my internships — I went to a production agency in Indonesia. My time there showed me, that clothes aren't worth anything in conventional fashion. As soon as one item is finished, it gets thrown on the floor. It might be sold for 30 or 300 Euros, at the factory there's no difference. You shouldn't cherish the illusion that clothes that are more expensive are actually better. You're just paying for the label.
How do you feel, when you see people packed with shopping bags from Primark or other high fashion labels?
Anna: Sometimes I think: "Oh man". But I don't feel that girls shopping at Primark are a personal affront to me. The problem is that you can't really buy fair fashion labels in high street shops. We're a tiny niche. The consumer has to put a lot of time and energy into finding sustainable labels — an effort not many people are willing to make. (more…)