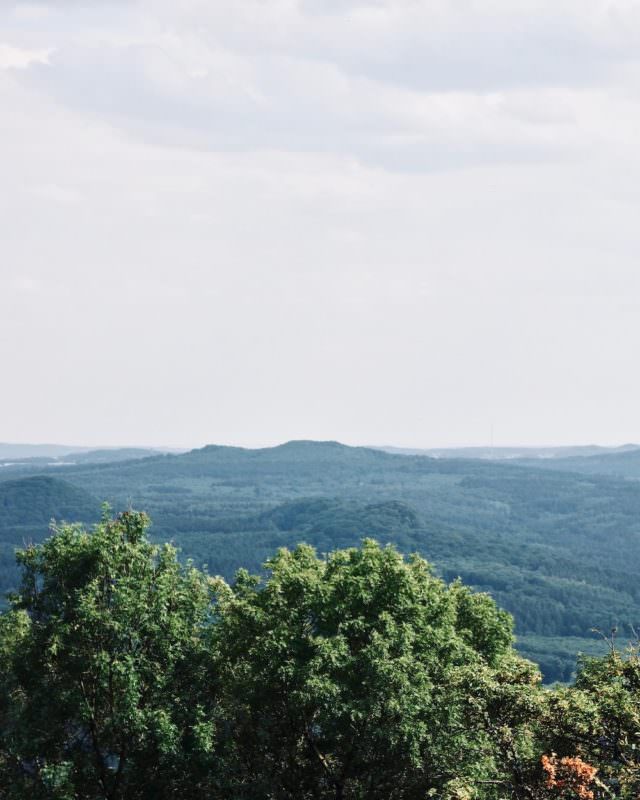 Boy, it's hot outside! I'm sitting in my flat right now, 37 degrees celsius outside, trying to stay cool with cold tea and ice cream. So instead of going outside in the blazing sun, I'm thinking back on my beautiful hike along the river Rhine last week…
With beautiful sunshine, but kinder temperatures, we hiked around the Siebengebirge on the Rheinsteig. It made me realise once more, that there's so much beauty around Bonn. Forests and wilderness, right outside our doorstep!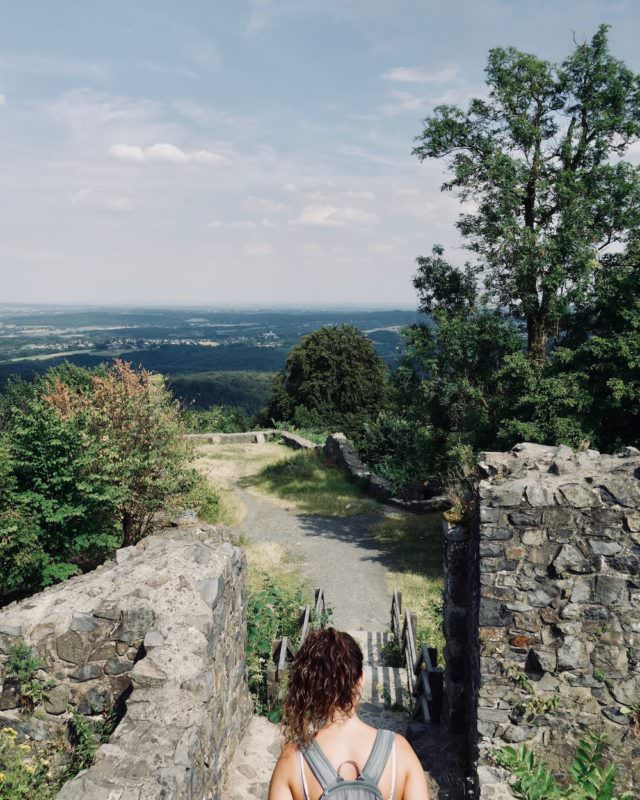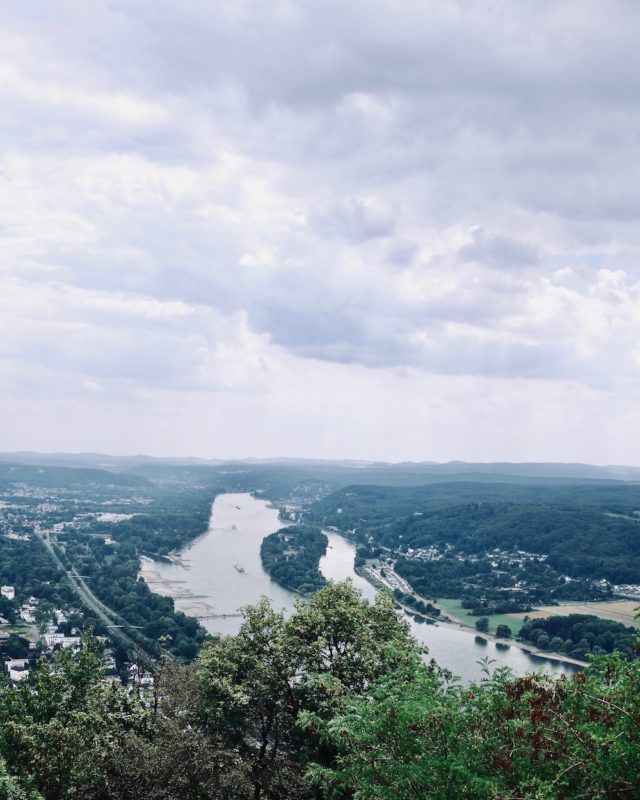 On the trail
We hiked the second part of the Rheinsteig, a long-distance walking trail that leads from Bonn to Wiesbaden. Most parts are easily reached by train, so it's perfect for a day trip. You just hop on a train, hike around and then go on the train straight home at night.