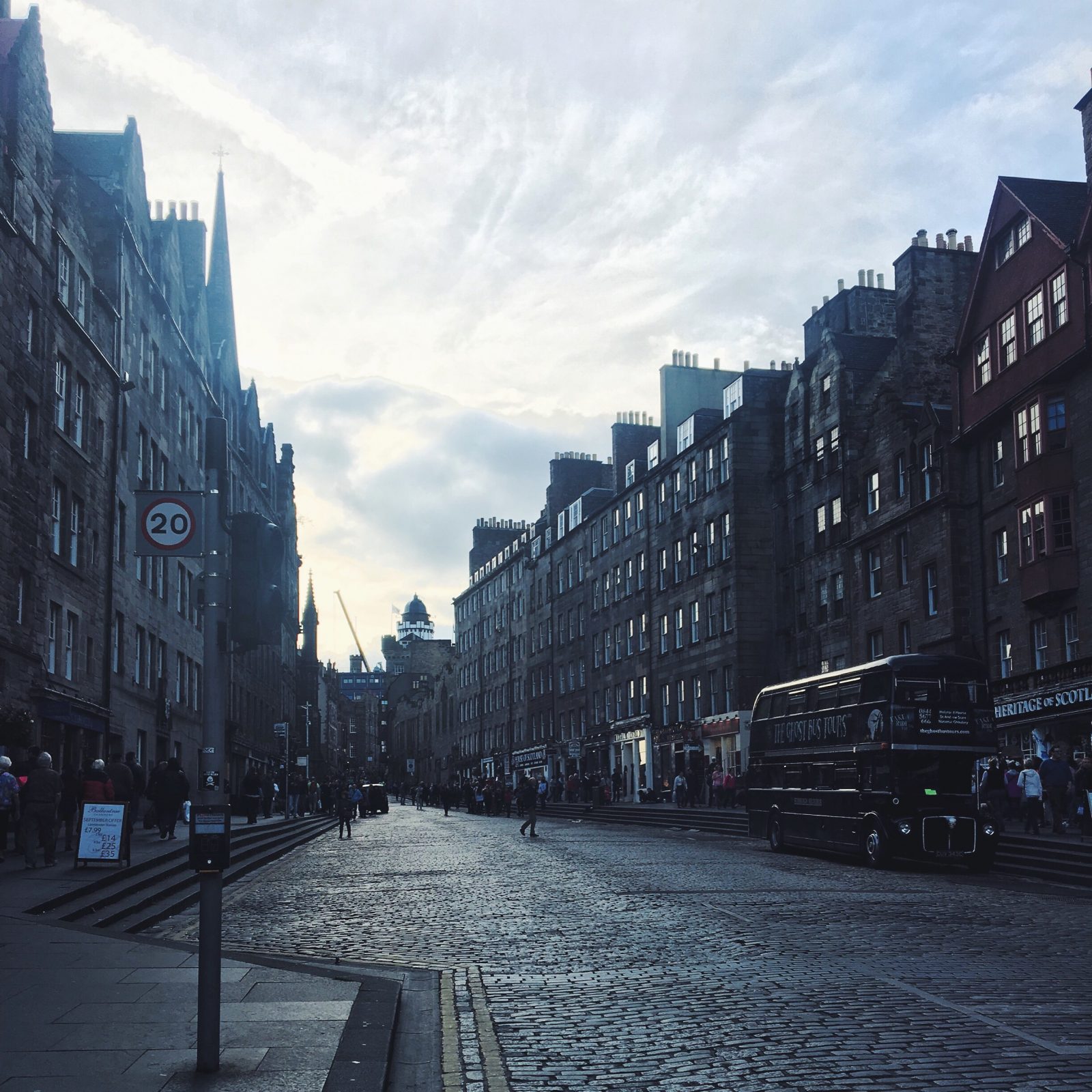 This September, it was time to visit one of my favourite countries again: Scotland! Since spending my semester abroad in Scotland two years ago, the Scots have a special place in my heart. I went with my friend Theresa, one of my best travel buddies. She has also lived in Scotland for a few months and missed it just as much as me. Oh, it was a glorious trip! From the moment we touched down in Edinburgh, it felt like home again: The colours, the people, even the smell! Can I go back already?
Part 1: Edinburgh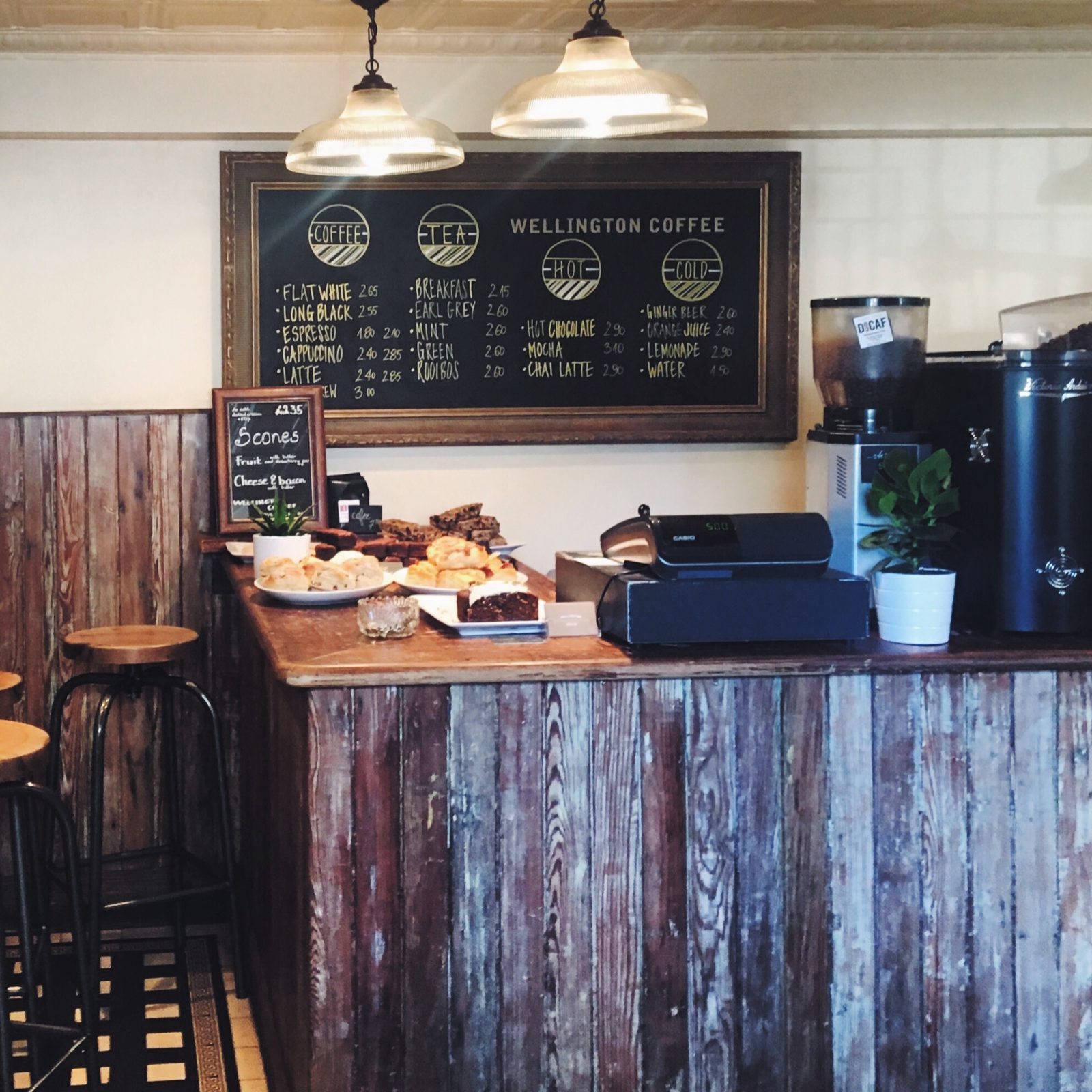 The first part of our trip was spent in Edinburgh. We stayed at the Baxter Hostel, a lovely (and tiny!) hostel near Waverley station. It was my first stay in a room with 9 girls, but gladly everyone was really friendly and quiet. On top of that, we had a yummy home-cooked breakfast of eggs and toast in the morning which was included in the price.
Our first day in Edinburgh, we just walked around town smiling because we were back in Scotland. People might have thought that we're pretty weird! We had an amazing scone at Wellington Coffee, took a walk to Calton Hill and went to the uni library bar for a lime & soda. After dinner at Mosque Kitchen (not the greatest atmosphere, but really tasty dhal for only a couple of pounds), we went to the pub quiz at Newsroom. A happy day!
On our second day we only had a couple of hours, so we did some more strolling (around the touristy streets as well) and went charity shopping. Then it was time for our second destination!
Read more…