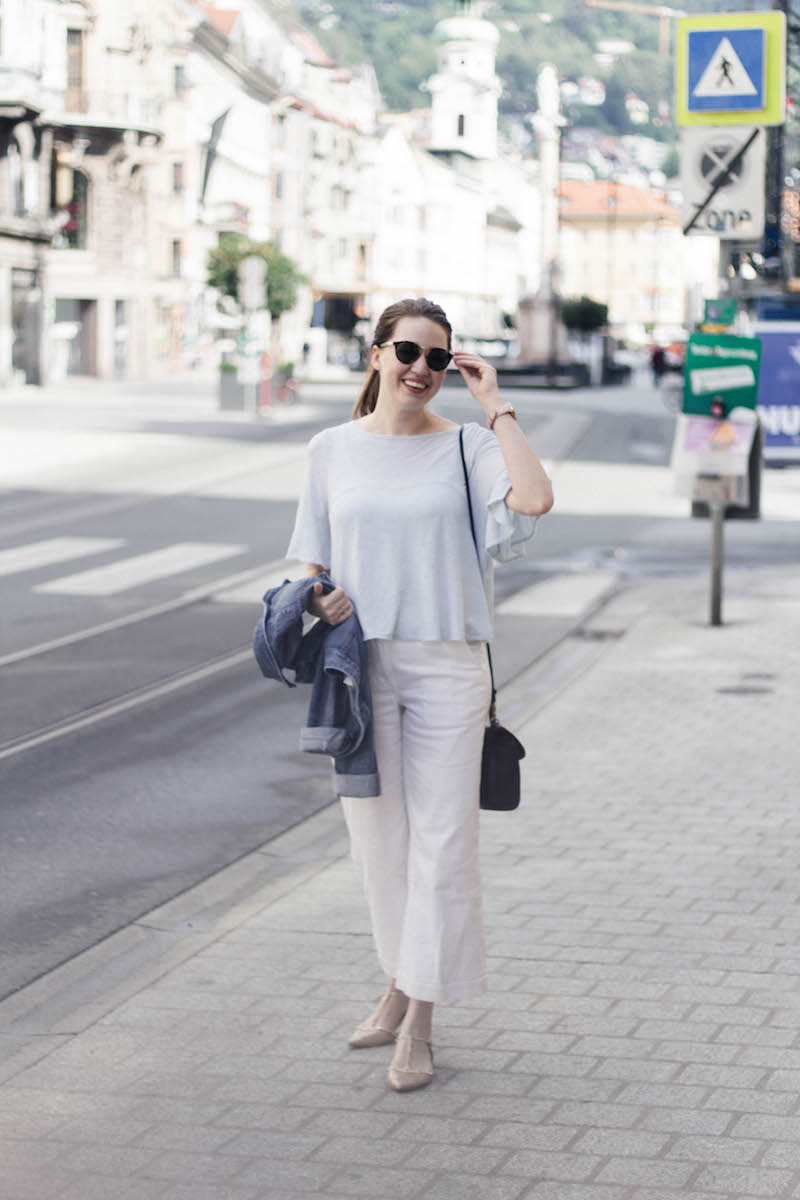 Happy Tuesday! Today I want to introduce you to Lauren from ethical fashion blog Chic Éthique. I found her blog while I was looking for new ethical style bloggers to follow and instantly fell in love! She shares beautiful outfits, gives tips on how to get more wear out of your outfits and makes ethical fashion accessible for everyone. These are all big favourites in my book! Today, Lauren shares her favourite outfit with us and tells us more about her views on fair fashion. Enjoy!
Tell us something about yourself and Chic Éthique!
I'm a piano teacher by day and a fashion blogger over on my blog Chic Éthique by night! I did my university work in classical piano, but I've always had a love for style. My blog became my outlet for that love, and I enjoy posting about the outfits I create from my capsule wardrobe.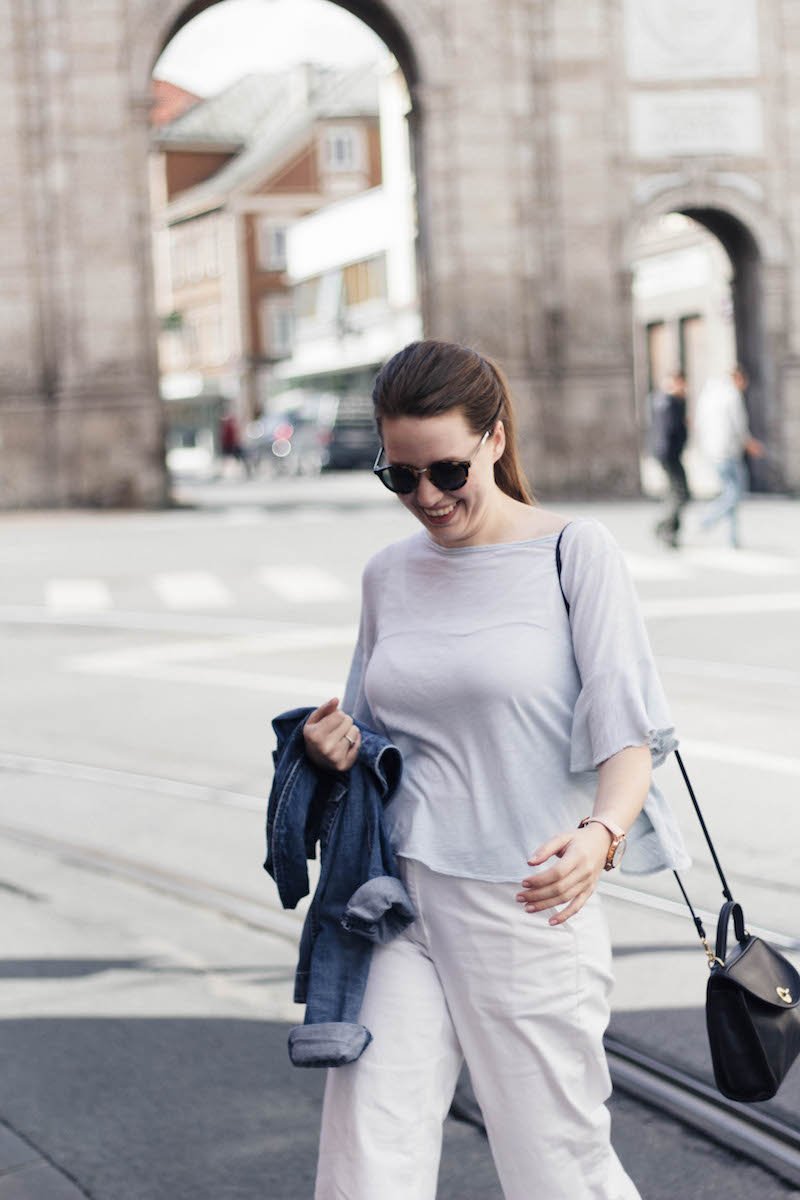 If you could sum up your life at the moment, what would it be?
Presence, or whether that's what I'm striving for in this season of life. It's incredibly easy to be constantly distracted by endless information streams, but I'm working on giving my full attention to people and projects so I can be more effective as a teacher, friend, and blogger.